NVIDIA's project SHIELD has been one of the most talked about handheld gaming consoles of the year as well as possibly being the most anticipated handheld of the decade. Unfortunately not all of the talk was as good as NVIDIA had hoped. Many reports were good, but issues with ergonomics arose frequently.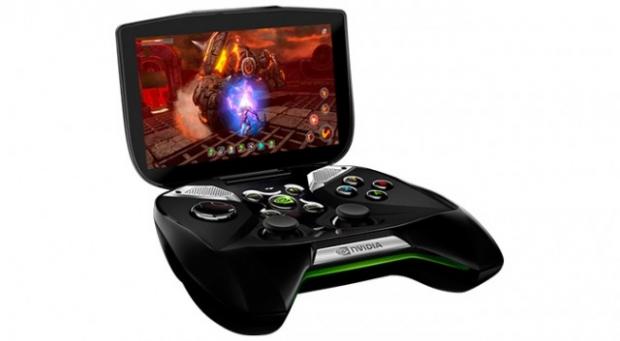 During the last few months, NVIDIA has put SHIELD in the hands of the professional press as well as thousands of gamers at events like PAX East and has taken their feedback and went back to the drawing board. The result is a handheld Android gaming console that is nothing short of amazing.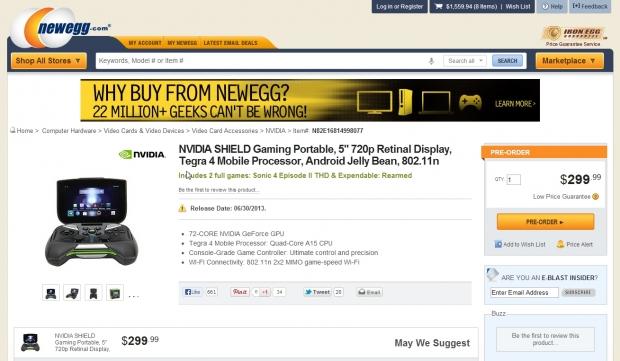 They've helped us build a better product. Feedback from gamers is why SHIELD's triggers have the perfect throw length. Why SHIELD's buttons have just the right amount of give. Why SHIELD's thumb sticks are so satisfying to flick. Why playing games on SHIELD's pure Android software feels so slick.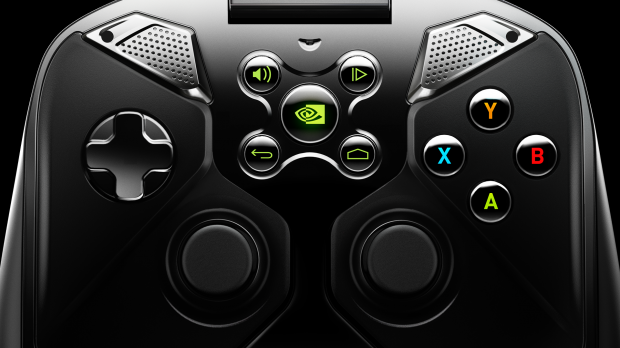 This morning NVIDIA announced that SHIELD's price has been dropped to $299. This pre-release price drop is the direct result of thousands of gamers telling NVIDIA that "if priced at $299, Shield will be a homerun!" The company says that if you pre-ordered SHIELD at a higher price, you will only be charged the new $299 price.
Finally NVIDIA has announced that SHIELD will begin shipping on June 27th, exactly one week from today. So head over to your favorite online retailer and pick up yours today! On a side note, now that we know NVIDIA is listening to our request, I need everyone to shoot them an email that says that the GeForce GTX Titan would be a homerun if they dropped the price to $299 and offered a buy one get one free special event! :)