This morning Kim Dotcom has taken the Twitter to report that the US government and Leaseweb have deleted the entire collection of Megaupload files that were hosted on Leaseweb servers. This equates to millions of personal files being deleted without warning and without cause.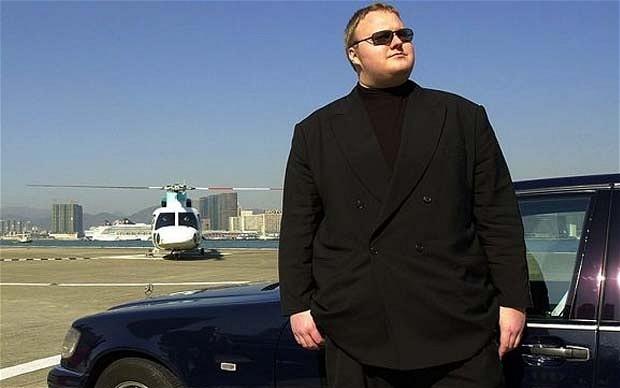 Kim Dotcom says that petabytes of pictures, backups, personal and business files were all deleted back in February without prior warning to him or his lawyers. "This is the largest data massacre in the history of the Internet," Dotcom wrote on Twitter.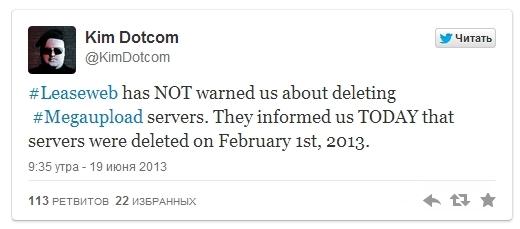 Dotcom's lawyers have repeatedly asked Leaseweb not to delete the Megaupload servers while court proceedings were pending in the US as that data was essentially evidence in the massive case against Dotcom. His counsel even went as far as asking the DOJ to release some of Megaupload's frozen assets so that they could buy all the servers containing the Megaupload data, unfortunately they refused and now all of Dotcom's evidence is gone.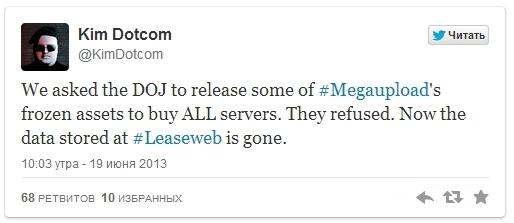 I am a firm believer in the US justice system. Everyone is supposed to be innocent until proven guilty, but it is impossible to argue the case if you have no evidence to back your claim of innocence. In my opinion, if this were any other case, the servers would have been locked down, and nothing deleted until the trial was over.