E3 2013 - During Sony's PlayStation 4 announcement back in February one of the most talked about games was a new racing title called DriveClub. While the new racing game is nothing terribly interesting, what makes DriveClub unique is that is built around a social gaming premise.
In DriveClub their are set challenges along the tracks such as drifting a specific zone, average speed test, and best lap times. The game pulls in data from your rivals/friends and challenges you to best their accomplishments even if they completed the challenge significantly earlier than you did. It's kind of like Trackmania but with much better graphics.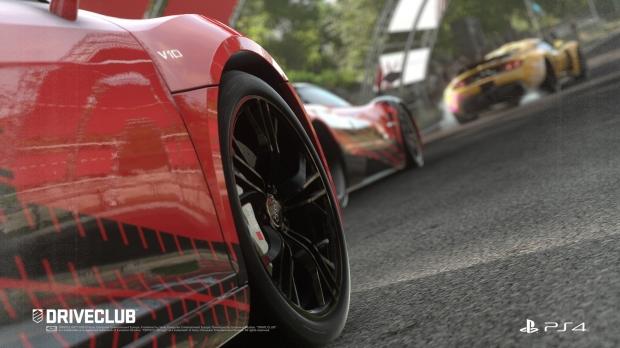 As our Trace Hagan demoed in the video above each player has their image taken with the next-gen PlayStation Eye and that mug shot is then paste on the back of your car even while in ghost mode so your opponents can see who they're trying to beat.