As someone with a business degree, I know that the main objective of a business is to get your latest and greatest product into the hands of the consumer. Apparently no one at Microsoft bothered to go to business school, or at least no one bothered to listen to anything that was taught.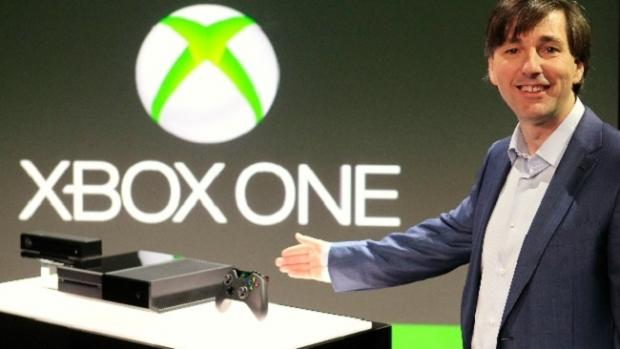 In an interview with GameTrailers, Microsoft's Don Mattrick addressed consumer concerns about the Xbox One and those who have little or no access to broadband internet. When asked what gamers with no internet should do, Mattrick said: "Fortunately we have a product for people who aren't able to get some form of connectivity; it's called Xbox 360," he continued "If you have zero access to the Internet, that is an offline device."
He went on to attempt to empathize with US service men and women by saying:
"Seriously, when I read the blogs and thought about who's really the most impacted there was a person who said, 'Hey I'm on a nuclear sub.' And I don't even know what it means to be on a nuclear sub but I've got to imagine it's not easy to get an internet connection. But hey, I can empathize; if I was on a sub I'd be disappointed."
Mattrick wrapped things up by saying that the world we live in is service based, and that the internet only makes that world better. He said that the decision to make the Xbox an always connected device was the smart move, and that the world would one day appreciate it. Personally I think that Mr. Mattrick is just as clueless as EA's CTO who said the next-gen Xbox One and PlayStation 4 are generations ahead of PC gaming.