E3 2013 - Possibly the hottest sports gaming franchise in the world right now is FIFA, and EA did not disappoint with its FIFA announcement at this afternoon's press conference at the E3 Expo. The company says that FIFA 14 will feel alive with players who think, moved and behave like world-class athletes.
This is all made possible through EA's IGNITE engine which is able to blend the best rendering, runtime physics, animation, intelligent, locomotion, and online systems into one powerful ecosystem to fuel the next generation of sports games.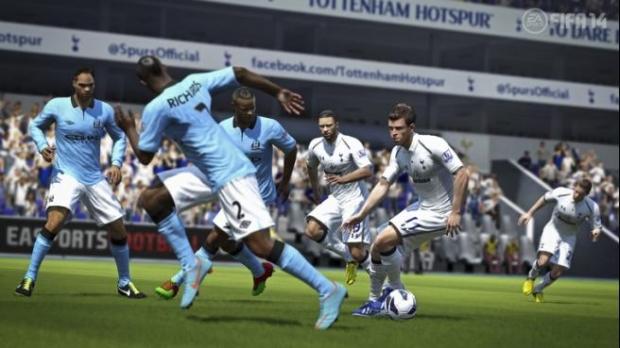 EA says that for the first time ever, fans will feel the electricity of the living Stadium, and experience the majesty of the world's greatest soccer theaters. Players now have four times the decision-making ability in the current generation of players in the current FIFA, which enables each player to have "Pro Instincts" which EA defines as humanlike reactions, anticipation, and instincts.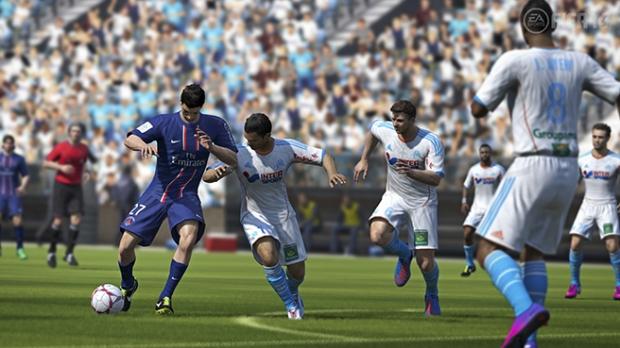 "Innovation is the engine that drives our FIFA team and this year we're building the most technologically advanced and authentic sports experience in history," said David Rutter, Executive Producer of the EA SPORTS FIFA franchise. "FIFA 14on next gen consoles will feel alive with players who possess human-like intelligence, reactions and instincts, players who move and behave like real athletes, and stadiums that buzz with electricity and excitement."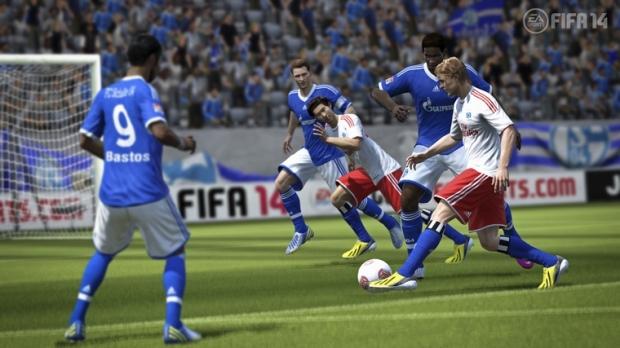 Players in FIFA 14 will make intelligent decisions with human-like anticipation and reaction times. All 22 players on the pitch possess Pro Instincts to anticipate and react to the play around them, just like world-class soccer players. Players will move more instinctively with the ball, anticipating and reacting to tackles by skipping over out-stretched legs to avoid collisions, using stiff arms to fend-off defenders or to brace for collisions, and turning their bodies to brush through contact. Defenders will anticipate moves to seal off opponents and intercept passes, and slow down attackers by hooking or holding an arm.