This morning, Verizon posted two new LG Optimus smartphones to its pre-paid device catalog. The LG Optimus Zone is a rebranded version of the Optimus L3, while the Optimus Exceed appears to be a rebranded Lucid. Oddly enough, the devices have disappeared shortly after the posting.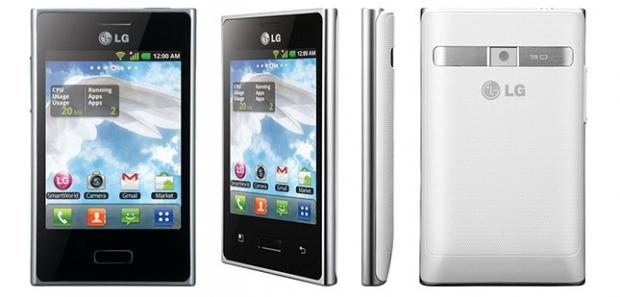 The Optimus Zone is quite the low-end Android phone, featuring Android 2.3, a single-core 800MHz processor, 512 MB of RAM, and 4GB of internal storage. The device also features a 3.2-inch QVGA display, Wi-Fi, Bluetooth 3.0, GPS, a 3.2 megapixel camera, and a 1540mAh battery.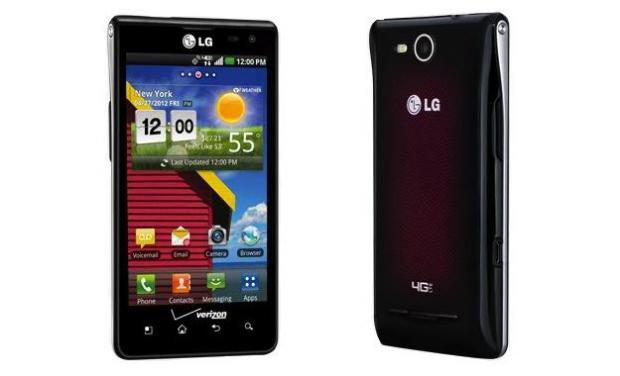 The Optimus Exceed is nothing more than a rebranded Lucid that we saw last year. It features Android 4.0, a 4-inch WVGA display, a dual-core 1.2GHz processor, and 1 GB of RAM. On the rear, a five-megapixel camera handles the photo taking duties and internal storage is set at what appears to be 8GB. The Zone will sell for $80 off-contract, while the Exceed will retail for $130.