This morning, Amazon has announced the launch of a new Indie Games Store that features more than 400 titles from at least 100 independent game developers. This new addition comes at a time when the Indie game market couldn't be any hotter with promotions like The Humble Bundle and Steam pushing indie games hard.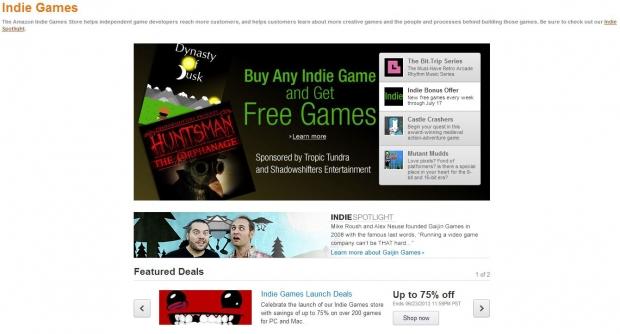 A representative from Amazon has told TweakTown that the new storefront has several features aimed at helping indie game developers get discovered, such as the Indie Gamers Choice Program, where to indie games go head-to-head for gamers' votes.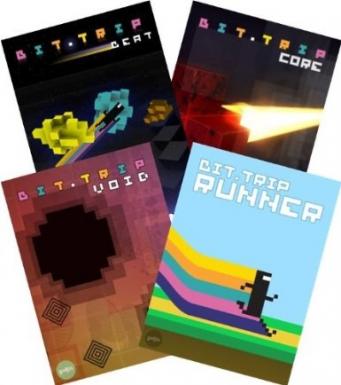 Another interesting feature is the Indie Spotlight which features Bios and Q&As that offer insight into the developers behind great independent games. A new Indie developer Spotlight will be released every Thursday and to kick things off Amazon has featured Mike Roush and Alex Neuse from Gaijin Games, the developers behind the BIT.TRIP series.
To celebrate the launch of this new storefront, Amazon is offering several deals throughout the month of June on PC, Mac, and browser-based games. The deals include $9.99 game bundles, 75 percent off select titles, and three free pre-selected titles on any purchase made from the Indie Game Store during the months of June and July. You can head over to Source #1 below to check out all the great indie games.