There are a lot of mixed emotions over Microsoft announcing it will charge users to play used games. Some people see it as fair, while others are calling it a blatant ripoff. Now one of the large studios is speaking out.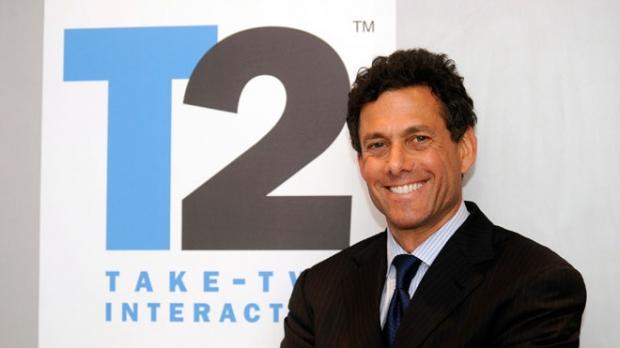 Game developer Take Two is reportedly looking for their slice of the pie. In an interview with Game Spot, Take Two CEO, Strauss Zelnick said, "There's no question that if Microsoft has figured out a way to tax used games, then we should get paid, too. It's hard to imagine why they should and we shouldn't."
It's a little unclear whether he would like to take a percentage off the top of Microsoft's used game tax or if he thinks Take Two should charge a separate used game tax. In any event, Take Two does plan on doing the right thing and offering gamers incentives not to trade in their game such as offering free DLC 3 to 4 weeks after release.
Zelnick added:
Our view about used games has been, as opposed to whining or figuring out ways to punish the consumer for buying used games, we've figured out we better delight the consumer. Let's push up our quality, which you've seen in our Metacritic scores, and then let's make sure to give people DLC, often free, three or four weeks out; which is the time you're at risk for them trading in their game," he added. "If you can keep the game in consumer's hands for 8 weeks, you almost don't care anymore about used game sales because it's the first 8 weeks that really nail you.