In an interview with ZDnet journalist Violet Blue, adult app maker MiKandi confirmed rumors that it is working on an adult app for Google's Project Glass. MiKandi has recently grown to become the largest adult app developer for Android and features its creations on its own app store, the MiKandi Store.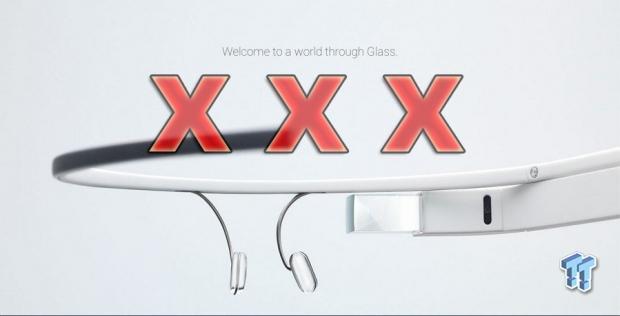 "Google Glass Porn has been making its rounds, and while studios are intrigued, no one seems to be doing anything about it, we picked up our Glass and, yup, we're making content for it," said Jennifer McEwen, co-founder of MiKandi "As far as I know, we're one of the few, if not the only, adult companies with the device right now. So far, it's really fun!"
She went on to say:
"We're experimenting with the features of Glass. From our initial use of the device, photo and video recording is more powerful than we expected. Obviously, Glass is perfect for shooting POV video, so we're experimenting with that first. But what's really interesting about Glass is that it's not just a hands free camera. It can receive and send data, so there are a lot of interesting interactions that we want to explore. with Glass you can share and interact with fans and followers, allowing them intimate access to your experiences."