Are Sony preparing to sell the film rights to Spider-Man and Resident Evil to help their financial position?
Could Sony sell the rights to Spider-Man and Resident Evil?

Published Thu, May 23 2013 12:29 AM CDT
|
Updated Tue, Nov 3 2020 12:23 PM CST
Sony are in a bad position right now, but now there are rumors floating around that the Japanese company are thinking about selling the films rights to Spider-Man and Resident Evil. The news comes from The Register who says: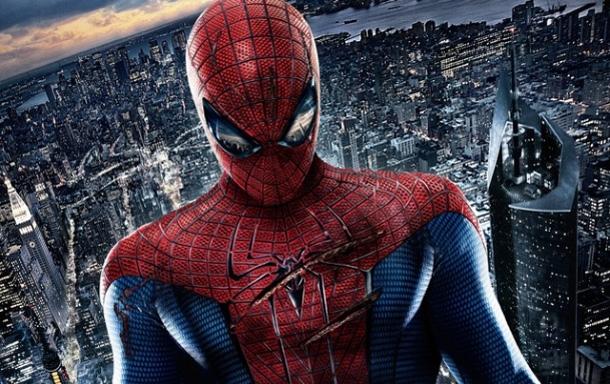 Chief exec Kazuo Hirai told reporters from the Financial Times, Reuters and others that the company's board was discussing the plan to sell a portion of its entertainment biz, suggested last week by the firm's largest investor, Loeb's Third Point hedge fund. [Activist investor Daniel] Loeb said he wants the ailing Japanese firm to spin off 15 to 20 per cent of its film and music division in a public offering to raise money for its electronics and turn the entertainment business into a separately listed firm. The fund manager's suggestions carry new weight after revealing that he had increased Third Point's stake in Sony to $1.1bn.
It does get a little hot after, with Sony Pictures' boss, Amy Pascal, talking to Ain't It Cool News saying that none of this is actually true:
Amy said that she would 'Never ever ever' let go of SPIDER-MAN. She feels the property is directly tied to her legacy and time at SONY. Not just that, she is really thrilled by the work on the new film.
I guess this means we won't be seeing Spider-Man help The Avengers out anytime soon.
Related Tags