The latest Man of Steel 'Fate of Your Planet' trailer is filled with beautiful action
The latest trailer to Zack Snyder's Superman reboot, Man of Steel, will have you wanting to watch it now.

Published Wed, May 22 2013 2:32 AM CDT
|
Updated Tue, Nov 3 2020 12:23 PM CST
We've had a handful of trailers to Zack Snyder's reboot of Superman, Man of Steel, but this new 'Fate of Your Planet' trailer is filled to the brim with action. Check it out below, and then we'll go through what we can see in the trailer.
The beginning starts of with Zod's message to Earth, then the fun really begins. We get a better look at Laurence Fishburne's Perry White, Amy Adams' Lois Lane, Michael Shannon's General Zod, and of course, UK born Henry Cavill's Superman. The trailer has General Zod threatening Earth for harboring Kal-El, where he states that "the fate of your planet rests in your hands" unless they give Kal-El up.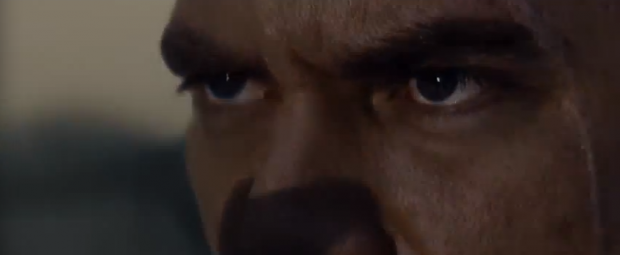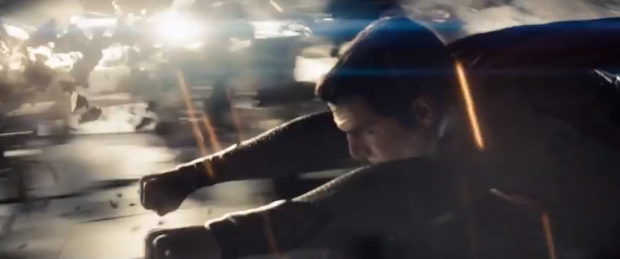 Zod says that Kal-El has 24 hours to surrender, "or watch this world suffer the consequences". Things ramp up a bit, and we have a death stare from Zod, a huge punch to Zod by Superman, Faora threatening someone (Superman, or the military), Superman receiving a huge smackdown by some robot or person in a suit, a fighter jet crashing into buildings in Metropolis, Superman being dragged into countless skulls, Lois going into some form of a suit, more of Superman flying, Zod hitting Superman with a steel girder (girly scream from me), Superman screaming, some utterly awesome heat vision being shot from Superman's eyes, and bam - the El symbol, end.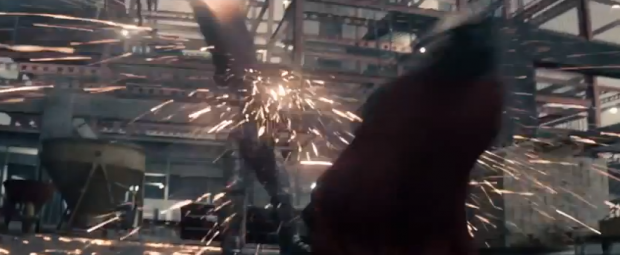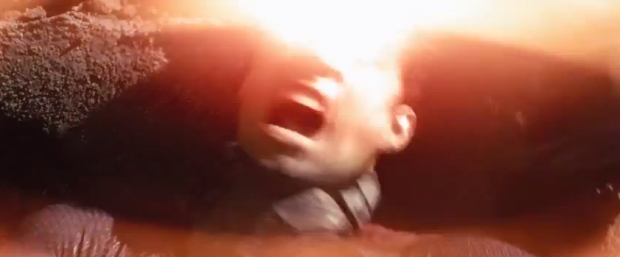 Man of Steel launches on June 14 in the US.
Related Tags