After just one month of being on the market, Samsung has announced that it will sell its 10 millionth Galaxy S4 sometime next week. While that may not sound very impressive, consider that it took Samsung almost double that time to sell 10 million Galaxy S3 devices after launch.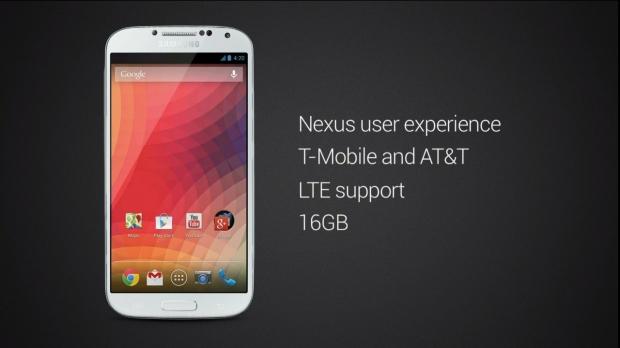 Going even further back, five months passed before 10 million Galaxy S2 smartphones were sold. Like it or not, Samsung is the new Apple, albeit with less overpriced hardware and more feature rich smartphones. Industry analysts say that Samsung managed to capture 95 percent of the $5.3 billion in profit that Android generated market wide in the first quarter of 2013.
Samsung earns more off of Android than Google does, and while you may think that would shake Google to the core, it has done quite the opposite. Google could not be more happy, and to prove this point, we saw the search giant unveil its own version of the Galaxy S4 during the Google I/O keynote earlier this week.