This morning T-Mobile posted its Q1 earnings report and things looked about par for the course for the pre-merger T-Mobile. The company saw a revenue loss of about seven percent. The company did, however, gain subscribers to the tune of over half a million new users closing out the quarter with about 34 million subscribers in total.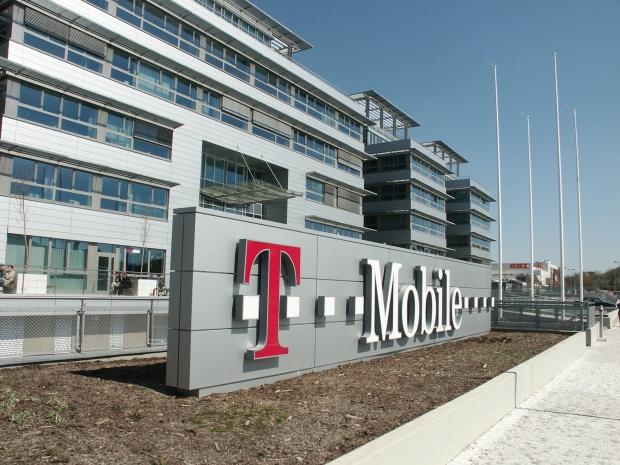 The no contract giant was also quick to note that it had sold more than 500,000 iPhone's since it began carrying them on April 12th. While that number pales in comparison to ATT or Verizon, the iPhone's coming out of T-Mobile are not tied to a two year agreement like other retailers.
T-Mobile CEO John Legere had the following to say about the Q1 results:
"Our first quarter operating metrics and financial results are showing positive impact from the changes we began making in the fourth quarter. Branded customer net additions turned positive for the first time since the first quarter of 2009 and our postpaid business has demonstrated significant improvement.

We ended the quarter with strong operational momentum, which is continuing into the second quarter, driven by the successful launch of our Un-carrier 'Simple Choice' service plan and the introduction of the iPhone into our device line-up. Things only get more exciting from here, having brought T-Mobile USA and MetroPCS together to create the wireless industry's value leader and premier challenger."