3D modeling is an essential part of being a Maker or Modder in today's world. We use it for everything from mocking up projects, to designing objects that our 3D printers will make into physibles. Many of us use SketchUp to do these task for its ease of use, and free price tag. As a result, many plugins and scripts have been written to ease certain task in the program.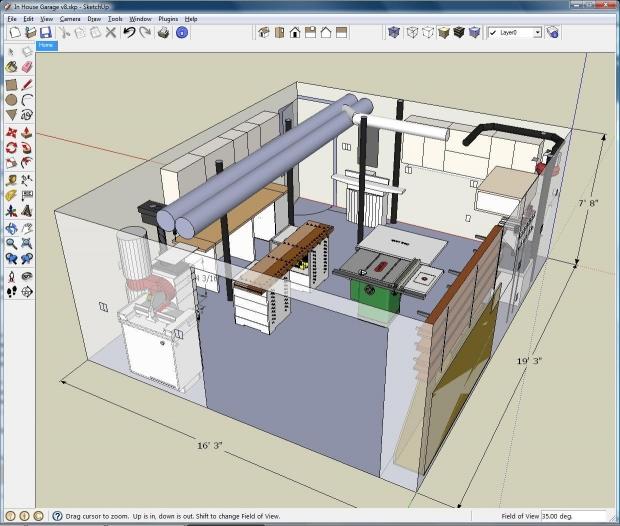 The problem with those plugins is that generally they are hard to find, or often difficult to install due to version requirements. Fortunately the SketchUp educational community, known as SketchUcation, has released a plugin of their own that makes finding, downloading, installing and managing those plugins a breeze.
The SketchUcation Plugin Store is a plugin that you download and install into SketchUp 8, which gives you instant access to over 600 SketchUp plugins from within one tool. The best part is that the plugin is entirely free and only requires that you sign up for a free account in the SketchUcation forums.
I know that some of you may be wary about creating yet another account, but I can vouch for these guys. I have been a member (albeit, just a browser) of their forums for several years now.