Estimated sales numbers for the Nexus 10 aren't very positive. In fact, the estimates place sales of the Nexus 10 below that of the Microsoft Surface, which is widely regarded as a flop product. So, just how bad is it? Estimates suggest that Google has only sold somewhere between 680,000 and one million Nexus 10's.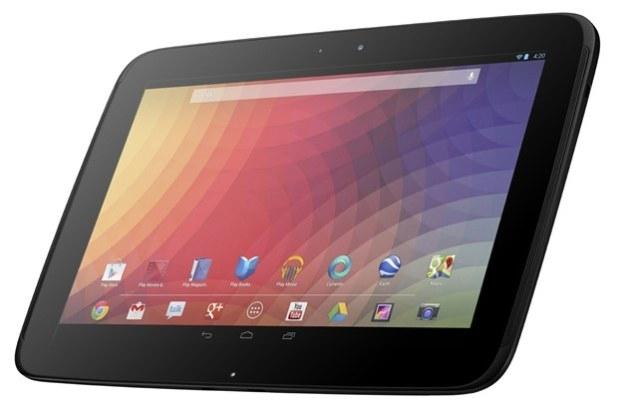 Neither Samsung or Google provided data regarding tablet sales, but some interesting extrapolations by Ben Evans resulted in those numbers. Since the Nexus 10 features a relatively uncommon screen resolution, Evans was able to use Google's development data for screen sizes. Only 0.1 percent of devices hitting the Play Store featured the resolution present on the Nexus 10.
An estimate of 680 million Android users at the end of March was used, though this could be slightly off base. Even still, sales numbers of the Nexus 10 aren't good, especially when compared to Apple's. Apple managed to sell 36.9 million iPads in the second half of 2012 and 10 million iPad minis in Q4 alone.