We've seen leaps and bounds in graphics over the years, helped by each iteration of DirectX. But, after games started being made for, and optimized for consoles, the push of graphics started to sink.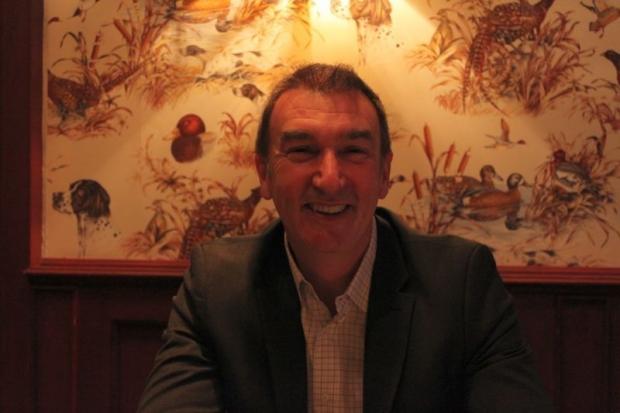 It has gotten to the point where AMD's vice president of global channel sales, Roy Taylor, stated during an interview with German publication Heise.de, that AMD don't believe we'll see a DirectX 12 API. We won't be seeing DirectX 12 with Windows 8, or Windows Blue either.
Taylor was responding to a question about next-generation GPUs and technologies that they can be built around, where Taylor replied they'd normally build them around new DirectX versions to help the next-generation GPU architectures, but there won't be a DirectX 12, which means AMD's next-gen GPUs will integrate other technologies.
I'd love to know what "other technologies" means, but in the meantime we'll enjoy the fact that Taylor also hinted that Battlefield 4 could be part of AMD's next "Never Settle" bundle.