Reuters is jumping out of the gate, with fresh news that former News Corp president, Peter Chernin, who now runs The Chernin Group, has made a $500 million bid to buy Hulu. We heard that Hulu jammed a 'For Sale' sign into their front garden a few weeks ago, but this news is now much more official.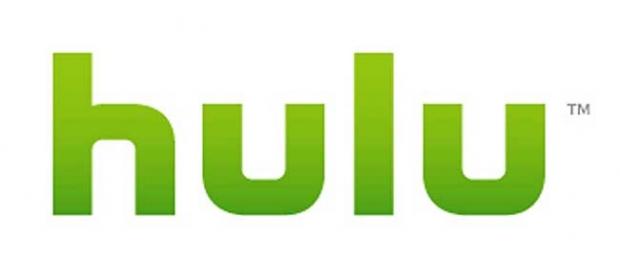 The Chernin Group owns stakes in Pandora Media Inc and the related production company Chernin Entertainment, who has produced films and TV shows such as New Girl, Terra Nova and Rise of the Planet of the Apes. Hulu is currently jointly owned by News Corp and Walt Disney Co. Peter Chernin actually had some word in building Hulu back in 2007 when he sat on the website's board.
Reuters has reported that the owners of Hulu "reached out to potential buyers in March [of 2013] after initially contemplating a deal in which one [News Corp. or Disney] would buy out the other. It is not clear whether that transaction is still being contemplated."
Back in 2012, Providence Equity Partners invested $200 million in The Chernin Group, shortly after selling their 10% stake in Hulu for a nice $200 million. This has put Hulu's evaluation at $2 billion, and considering the service has three million paying customers, and a reported $700 million in revenue for last year, that half-billion-dollar bid might be a little bit below the belt.