At this morning's Facebook Home event, Mark Zuckerberg debunked recent rumors that Facebook is building a phone. He cited that a great Facebook smartphone would only sell 10 million to 20 million devices, which would equate to reaching just one to two percent of its users.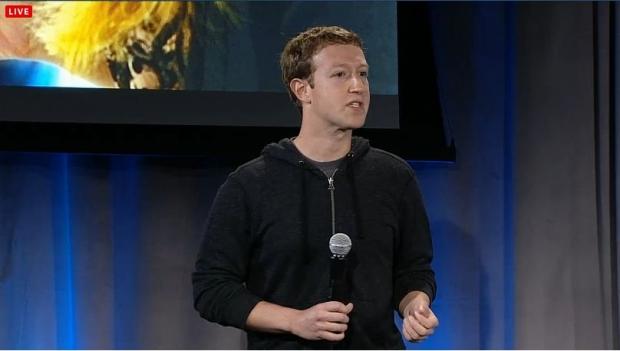 Instead, Facebook "Home" is an entire user interface in the form of a suite of apps for your Android phone that focuses on people rather than apps. When you start your phone, you get a new home screen called "Cover Feed", which is an automatic scrolling feed that is generated from your friend's activities.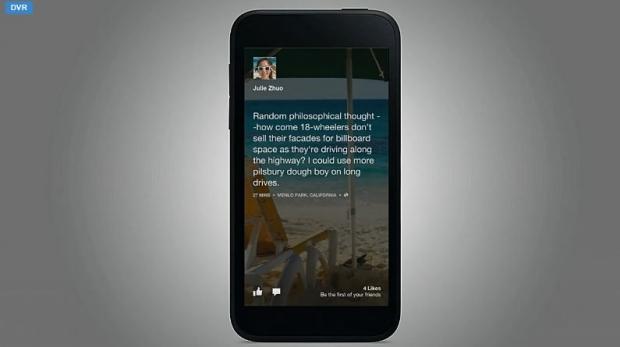 Cover Feed is the foundation of Facebook Home, and is very clean and refined. "There's no Chrome here, no nav, it's all content based." said Adam Mosseri, Director of Product at Facebook. He went on to say, "Typically, all you see is a clock and a snippet of an email or calendar. With Home, we offer more value with that screen."