Just as web developers across the world were settling down to enjoy the good life, Google and Mozilla have walked in the door and thrown a wrench into their smoothly running machines. This morning both Google and Mozilla announced that they are moving their browsers to new rendering engines.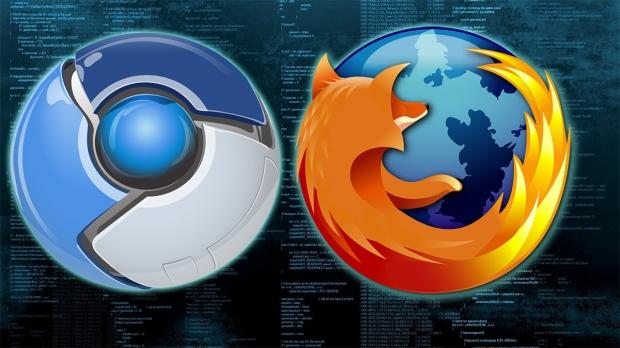 Google has announced that it has forked the popular WebKit engine off into a more "manageable for chromium" engine called Blink. Google says that Blink will focus on speed and simplicity, and will still hold true to its WebKit roots. Opera, who just switched to WebKit says that they will follow Google's lead and fully embrace and contribute to Blink.
In a blog post, Adam Barth, a Software Engineer at Google said:
"Chromium uses a different multi-process architecture than other WebKit-based browsers, and supporting multiple architectures over the years has led to increasing complexity for both the WebKit and Chromium projects. This has slowed down the collective pace of innovation - so today, we are introducing Blink, a new open source rendering engine based on WebKit."
Not to be left out, Mozilla had its own announcement about a new rendering engine as well. Dubbed Servo, the engine is a collaboration between Mozilla and Samsung, and is coded in an entirely new language called Rust. It will not replace the Gecko engine current versions of Firefox are built around just yet, but the transition will take place at some point says Mozilla.
Brendan Eich, Mozilla's chief technical officer, had the following to say:
"In the coming year, we are racing to complete the first major revision of Rust - cleaning up, expanding and documenting the libraries, building out our tools to improve the user experience, and beefing up performance. At the same time, we will be putting more resources into Servo, trying to prove that we can build a fast web browser with pervasive parallelism, and in a safe, fun language. We, along with our friends at Samsung, will be increasingly looking at opportunities on mobile platforms. Both of these efforts are still early stage projects and there's a lot to do yet, so now is a good time to get involved."