A new Nexus 7 from Google could arrive as soon as this coming July, if rumors we are hearing are true. Reuters is citing two separate sources that claim that Google is preparing to ship roughly eight million new tablets by the end of the year.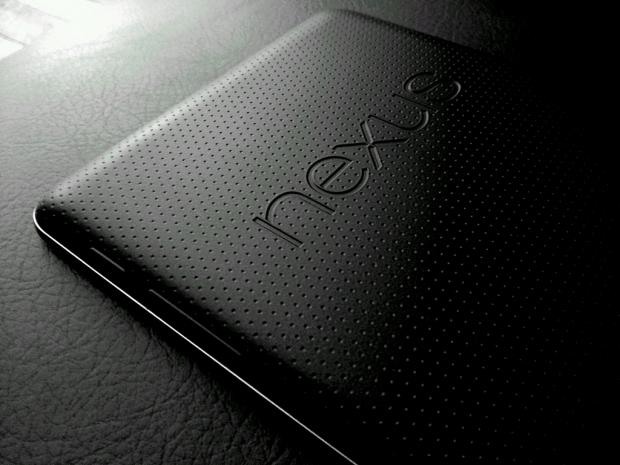 The sources say that the new Nexus 7 will feature a Qualcomm Snapdragon instead of an NVIDIA Tegra 4. One source says that we could see a the new Nexus 7 drop down to the $150 price point, while the other stated that $200 was the magic number.
If these rumors are true, then we will most likely see the device surface at next month's Google I/O event, which has been sold out for months. Last year's event saw the original Nexus 7 unveiled as well as a demo of Google Glass.