eBay started off as something small, but has grown into something incredibly powerful and profitable. So much so that the Internet auction site is estimated that their total volume of merchandise sold will reach $110 billion by 2015.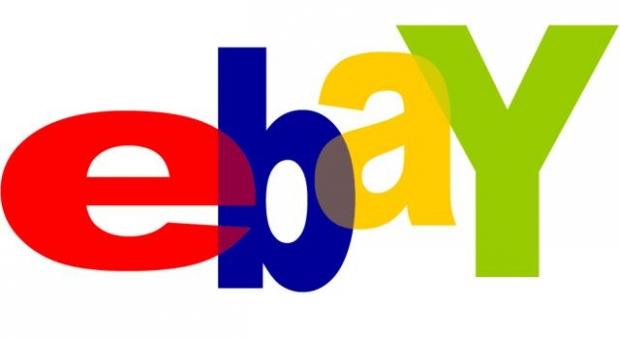 The Internet auction site also sees a very large portion of their growth from developing markets, which will see a nice injection of both consumers and profits in the coming years. Bloomberg have noted that they estimate eBay to pull in between $21.5 billion and $23.5 billion in the year 2015 with their current business model.
eBay's continued success is thanks to current CEO John Donahue, who pushed for new features like mobile applications and local shopping tools. These goals have seen eBay's shares surge 75% since he took over from Meg Whitman in 2008. Just last year, eBay's sales grew 21%.