Close-up look at NVIDIA's Project Shield and graphics quality from GRID gaming server at GDC 2013
It seems there is some work to be done on the new NVIDIA toys.

Published Wed, Mar 27 2013 3:45 PM CDT
|
Updated Tue, Nov 3 2020 12:24 PM CST
GDC 2013 - The next stop for Trace at the Game Developers Conference 2013 in San Francisco was NVIDIA. Now that we've made peace with NVIDIA this past week, we no longer need to look over our shoulders at NVIDIA booths at events we attend.
But in all seriousness, Trace got some time look at NVIDIA's Project Shield gaming device which is a game controller and screen in one product. He wasn't too impressed with the controller itself or the small screen, and based on his first impressions he feels the games have been optimized that well at this stage. However, as he well notes, this is still a development unit and things could change in time for the Shield gaming device.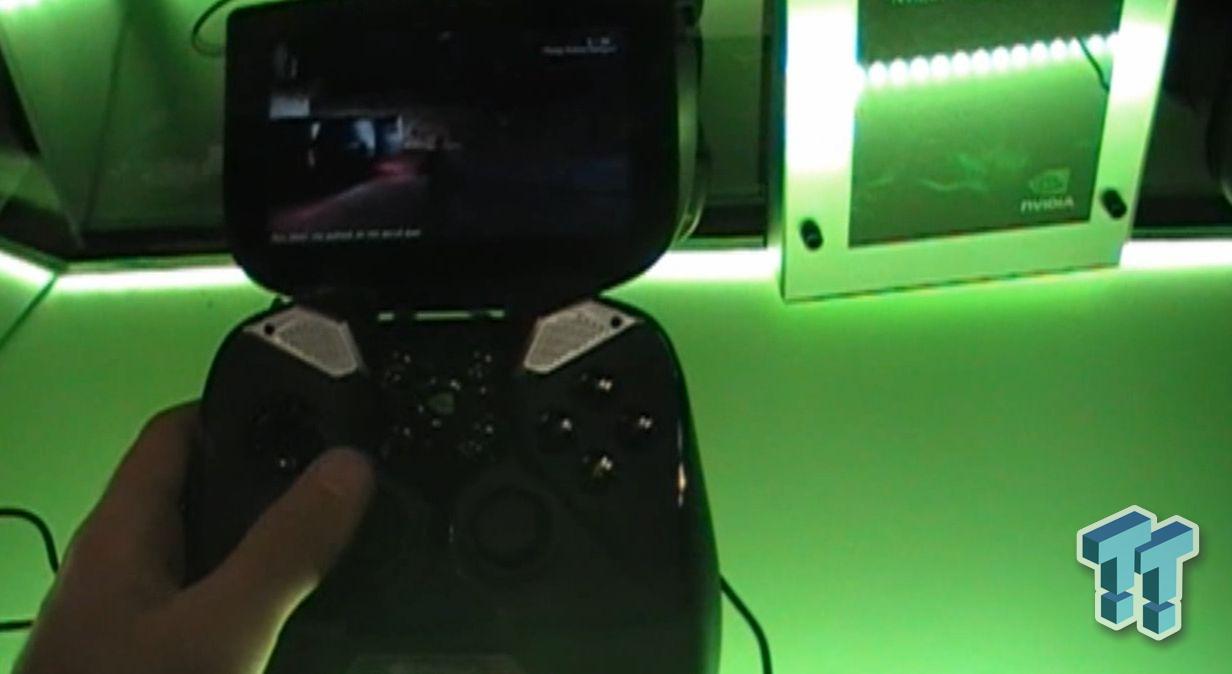 In the same video above you also get a look at some game playback on an unknown device (all we got to see at the NVIDIA booth was a screen and keyboard) from an NVIDIA GRID gaming server. If you remember back to CES 2013, GRID is NVIDIA's attempt at cloud gaming whereby you can play recent games on many different devices around your house, all streamed from a GRID gaming server. Again Trace wasn't terribly impressed with the graphics compared to direct PC graphics, however he was forgiving for the fact that you'll be able to play your game on more than one device.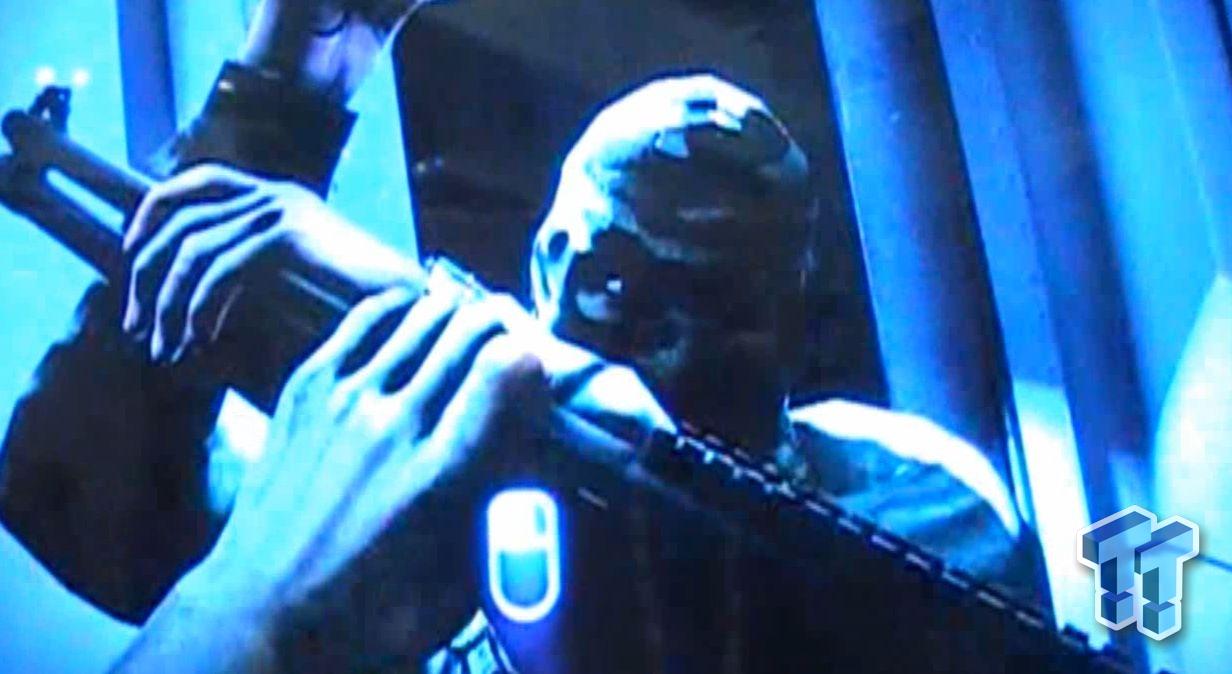 What do you think of NVIDIA's Project Shield and GRID cloud gaming product? Let us know in the comments!
Related Tags