RumorTT: Ouya might be getting streaming video content
Ouya should support streaming video apps, make the device a set-top box.
Published Thu, Mar 21 2013 6:31 PM CDT
|
Updated Tue, Nov 3 2020 12:24 PM CST
Everyone's favorite $99 console might be getting streaming video content, at least if the CEO's hint proves accurate. At a keynote at South By Southwest, CEO Julie Uhrman hinted that the Ouya console would be able to function as a set-top box, meaning that we should expect streaming video.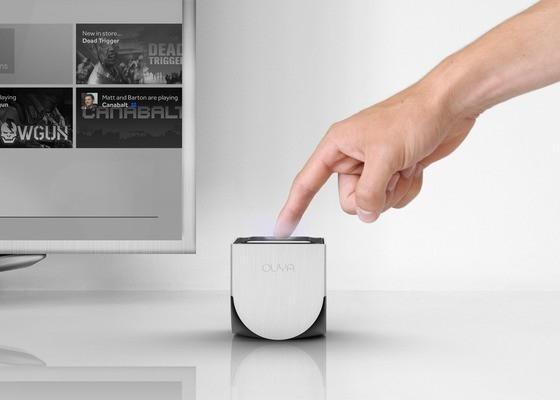 The PlayStation 3, Xbox 360, and Wii have all successfully integrated online video streaming service apps and these have helped the consoles extend their lifespan. Uhrman noted that she "feels pretty confident" that Ouya will feature streaming content via native apps from some of the larger players.
This will probably be a fairly easy task as the console will be running Android. Hulu and Netflix already have streaming video apps available for Android. Uhrman added that if it isn't available directly at launch, it should be available shortly after. "We're talking to everyone."
Related Tags