Arnold Schwarzenegger's Predator to receive 3D makeover
Predator will soon 'get to the choppa' and arrive in 3D later this year.

Published Wed, Mar 20 2013 12:18 AM CDT
|
Updated Tue, Nov 3 2020 12:24 PM CST
Fresh from the conversion of Director Alex Proyas' i, Robot, Twentieth Century Fox will next set their sights on converting the 1987 Arnold Schwarzenegger sci-fi hit Predator to the third dimension later this year, according to Schwarzenegger fansite TheArnoldguys.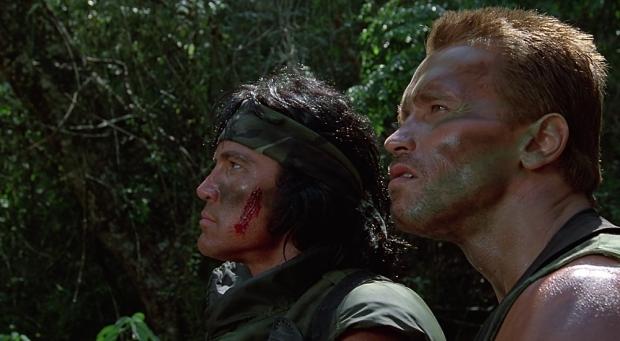 Any 3D Blu-ray release will likely employ the same 3D conversion as afforded to i, Robot; a new algorithm created by JVC which significantly reduces the amount of manual roto-scoping utilised in top-of-the-line 3D conversions such as Top Gun, Jurassic Park and Titanic. Subsequently, this method is substantially cheaper to perform but leads to less impressive results, as my review of i, Robot shows.
Twentieth Century Fox has had differing results with 3D conversions thus far; last year's theatrical release of Titanic grossed some $58 million in the United States, and huge business worldwide, whilst The Phantom Menace 3D grossed only $43 million and tanked worldwide. A planned theatrical 3D conversion of Independence Day was junked not too long after that.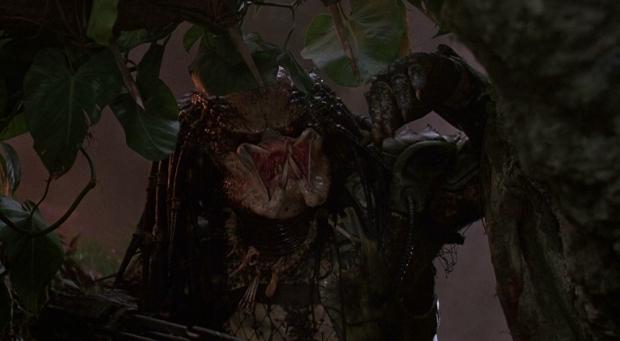 Whilst there are currently no plans for the Predator franchise, Fox no doubt hope that the 3D conversion will breathe new life and promote further interest in the original. The original theatrical trailer for Predator, can be viewed below.
Related Tags