It's looking as though Microsoft's expedition into the tablet market might not be paying off as much as the company expected. According to people knowledgeable about Microsoft's sales, the company has reportedly only sold around 1.5 million Surface devices, meaning Surface RT and Surface Pro sales combined.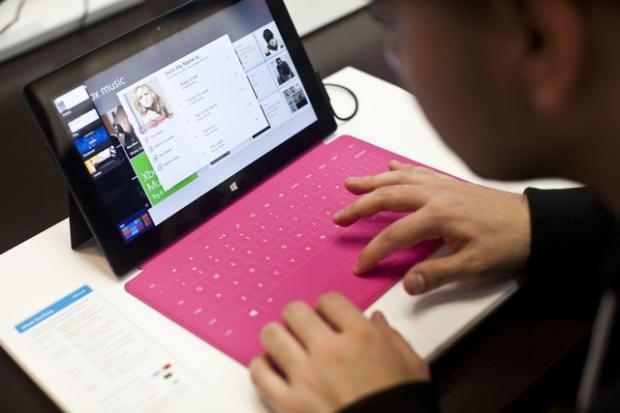 Bloomberg reports that only about 400,000 Surface Pro units and just over one million Surface RT tablets have been sold. This is in stark contrast to Microsoft's expectations which had the company moving two million Surface RT tablets in December alone. The company ordered around three million, so there is quite a bit of stock left.
Part of the problem is the high cost of the Surface device. Another issue is Windows RT. There has yet to be a compelling argument for the operating system. Intel continues to push x86 as a viable tablet chip and it's capable of so much more. Microsoft's Surface advertising certainly hasn't helped, either.
Microsoft still has a chance to turn it around, but I don't think they will be able to unless they cut the pricing by at least 20 percent.