AT&T perfectly happy to unlock your smartphone provided you're out of contract
AT&T says they will unlock smartphones as long as they are out of contract and bills have been paid.
Published Fri, Mar 8 2013 4:02 PM CST
|
Updated Tue, Nov 3 2020 12:24 PM CST
The White House and FCC aren't the only groups that are advocating for the legal unlocking of smartphones. AT&T has authored a post on their blog explaining that they are perfectly happy to unlock your device as long as the customer is paying his or her bills and they have fulfilled their service agreement commitment.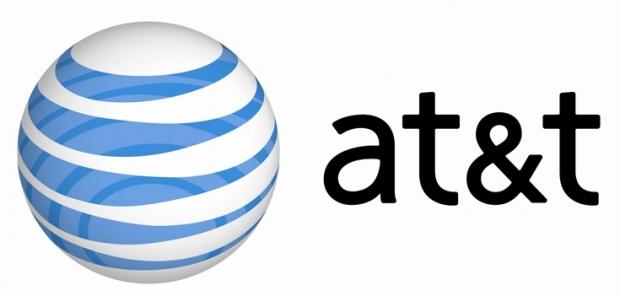 While we think the Librarian's careful decision was reasonable, the fact is that it has very little impact on AT&T customers. As we make clear on our website, if we have the unlock code or can reasonably get it from the manufacturer, AT&T currently will unlock a device for any customer whose account has been active for at least sixty days; whose account is in good standing and has no unpaid balance; and who has fulfilled his or her service agreement commitment. If the conditions are met we will unlock up to five devices per account per year. We will not unlock devices that have been reported lost or stolen.
If you're an AT&T customer who meets the requirements above and have tried unlocking your device to no avail, let us know! We'd love to hear your story in the comments. If you'd like to read AT&T's full blog post detailing their unlocking policy, you can head over to AT&T's website.
Related Tags