Patents are often a double edged sword that can lend an interesting look into the way a company thinks. It's something we see and speculate on all the time, and this morning is nothing different. Facebook has filed a patent that could drastically change the social network's business model.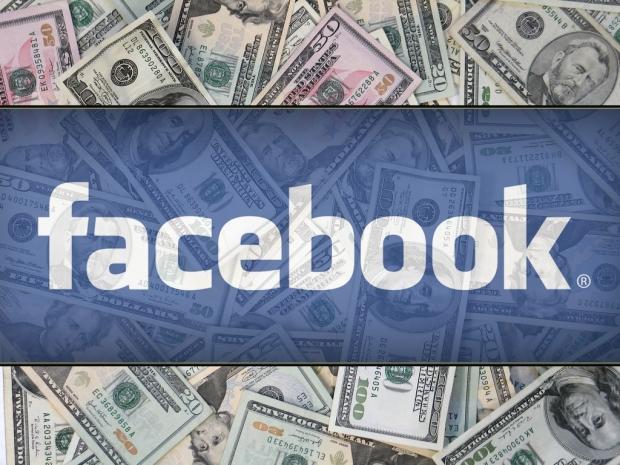 US Patent 20130030987 A1 was filed in 2011 and was granted in January of this year. It's titled "Paid Profile Personalization" and describes a method that would allow Facebook to remove ads, and implement "premium" features to the profiles of users who subscribe to a monthly service.
Does this mean that Facebook could be investigating a paid subscription service that would let you spice up your profile and remove those annoying tiny ads? Truthfully, I have no idea. The fact is that most patents remain unused and in recent times, they are used more as a blocking agent than a true "innovative idea."
The one thing I do know is that with 1+ billion users, if Facebook was able to get just 30% to subscribe to a $9.99 monthly service, then Facebook could be well on its way to becoming the most profitable company in the world. I seriously doubt I would opt in to another monthly subscription, but on the other hand, I know many people who would.