avast! antivirus releases version 8
avast! antivirus releases the latest version of their award-winning antivirus software.
Published Thu, Feb 28 2013 5:31 PM CST
|
Updated Tue, Nov 3 2020 12:24 PM CST
avast! antivirus has announced that the latest version of their award-winning antivirus software is now available. Version 8 brings with it numerous new technologies to improve virus detection as well as detection speed. "As an antivirus should remain focused on the virus spreads," said the CEO of AVAST Vince Steckler. "And we have managed to achieve this by leveraging our unique advantage: A strong base of 177 million users worldwide."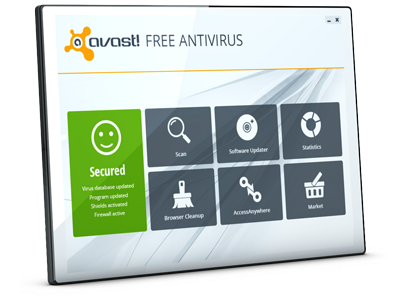 Numerous new features aid in the rapid detection of malware:
Search similarities between malware, ensuring automatic identification and creation of a blacklist by checking similarities between known infected files. These detections are obtained in real time from the database in the cloud AVAST.

A new machine dynamics combined with detection functionality AutoSandbox ™. The AutoSandbox ™ allows AVAST examine suspicious files in an isolated environment, before being allowed to work on the user's system. The new machine detection helps users make smarter decisions, and files running in the sandbox malicious or not, and puts automatically quarantine the infected files. The technology is based on a SQL database procedure, which allows complex queries before running the file.

A new backend system called Evo-Gen detect entire families of malware. Sophisticated statistical methods enable the AVAST Evo-Gen identify common characteristics among large sets of malware samples, which are unique to the entire ecosystem.
You can download the latest version of avast! antivirus free version from avast!'s website.
Related Tags