Sony keeps releasing tidbits of information here and there about its upcoming next-gen console, the PlayStation 4. In images released today Sony is giving us an up-close look at the portable and social aspects of the PS4.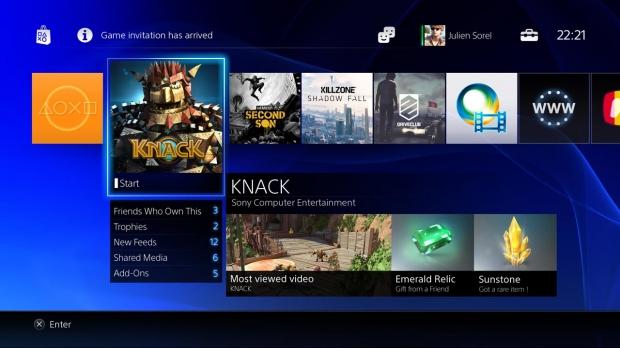 The high-resolution screenshots show off some of the upcoming console's graphical user interface, but more importantly some of them give us a first look into how the new console will integrate with social media as well as mobile devices such as tablets and phones.
Other screens showcase the home page, game streaming and user profiles. I have posted all of the images below in the news image gallery in hopes that they will keep your appetite wet until we actually see an actual image of the mysterious PlayStation 4.