Apple's iTunes U first launched in 2007, offering thousands of online education courses from over 1,200 universities and colleges. In 2012 it finally received its first dedicated app for iOS devices, and now in 2013, iTunes U has hit another major milestone.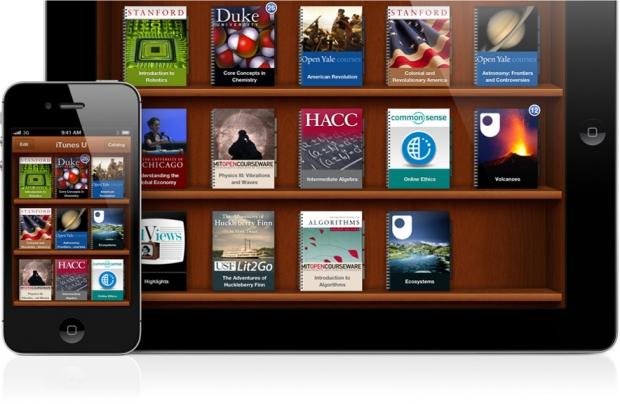 Today Apple has announced that iTunes U has surpassed one billion content downloads. 60 percent of those downloads originate from outside of the US despite American universities like Ohio State subscribing to the service with its 100,000 enrolled students.
In an interview, Ohio State University's Dr. Matthew "Dr. Fus" Stoltzfus said:
"The interest my iTunes U course receives from non-college students is overwhelming. I've been working with high school teachers who use my iTunes U material to prepare to teach their own classes, high school students all over the world who are leveraging the course to tutor their fellow classmates, even retirees who download my iTunes U course to stay intellectually active."
Apple says that educators can create iTunes U courses in 30 countries. These courses, and other education content, can be accessed via the iTunes U app in 155 countries. In addition to thousands of individual iTunes U learning materials, over 75,000 educational apps are now available for iOS devices on the App Store.