EA to build micro-transactions into all games, on all platforms
Micro-transactions to become the norm in all games from EA, no matter the platform.

Published Thu, Feb 28 2013 3:31 AM CST
|
Updated Tue, Nov 3 2020 12:24 PM CST
EA have announced that they will be building micro-transactions into all of their future games on PC and consoles, with the decision forming amidst the controversy over the micro-transactions in Dead Space 3, which was the first game in the EA-published series to be impacted by micro-transactions. Chief Financial Officer, Blake Jorgensen, when speaking at the Morgan Stanley Technology, Media & Telecom Conference, said: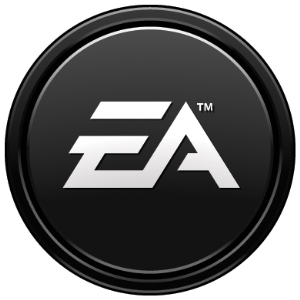 The next and much bigger piece [of the business] is microtransactions within games. We're building into all of our games the ability to pay for things along the way, either to get to a higher level to buy a new character, to buy a truck, a gun, whatever it might be. Consumers are enjoying and embracing that way of the business. Without a doubt, you're going to see more digital business and particularly more digital components of the gameplay allowed because the ease of it will be much better and the storage capability better.
It looks like micro-transactions are here to stay, and I'd even be willing to get we'll move toward a future of cheaper or even free-to-play games that are financed from micro-transactions.
Related Tags