When digital camera's came onto the mainstream scene, the film camera industry was all but wiped out overnight, and we may be on the verge of a similar event now. Aptina, maker of most of the image sensors in high-end mobile phones has just released two next-generation image sensors that could change everything.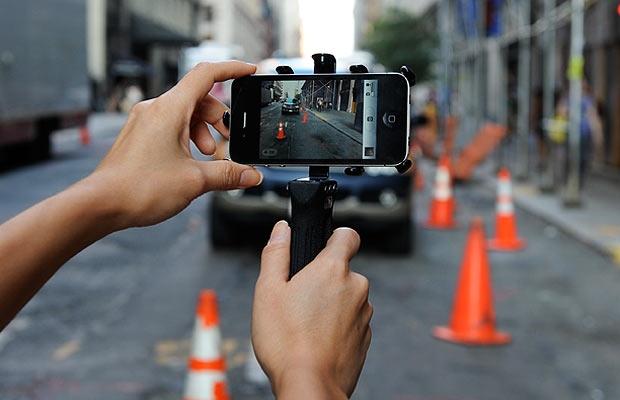 At the Mobile World Congress, Aptina has announced it's newest 12MP and 13MP mobile image sensors, that are aimed at use in flagship smartphones. The 12MP AR1230 is a 1.1-micron pixel device, with 4k video at 30fps support as well as 1080p at 96fps. The 13MP AR1330 sports image stabilization at 1080P and includes 4K UHD and 4K Cinema formats at 30fps.
Aptina also released a new image sensor designed for use in the tablet PC / TV segment of the market. The AR0261 is a 1080p sensor that features 1.4-micron pixels, and is reported to be able to handle 60fps at 720p, can work with apps that utilize gesture recognition and 3D video capture.