Scientists from the Argonne National Laboratory are working on something truly incredible, where they are converting plastic bags into batteries - yes, you read that right. Vilas Pol, a Chemist with the laboratory was interviewed by Al Jazeera, where he cut a plastic bag and eventually turned it into a battery.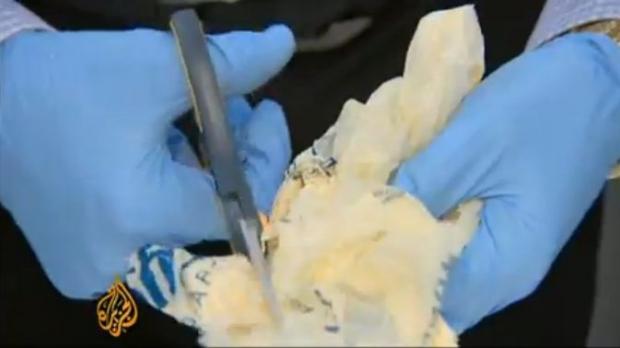 Pol did this by cutting plastic bags into bits, puts the pieces of plastic bag into a metal tube, adds a 'catalyst', and heats it to 700C. In three hours, a fine black-colored powder - carbon. This carbon sells for $150 per gram, making it worth more than gold. Within a few minutes, the carbon can be converted into a watch battery. Scientists are now working on making this technology cheaper.
The more energy pushed into the battery, the cheaper the battery can get - which is the main driving force of storing more energy into the battery itself. The US government is set to invest $120 million into the project, to create smaller batteries that would eventually be used in smartphones, right up to electric cars.
The technology that is baked into the Chevy Volt, was made at the Argonne National Laboratory. The lab's goal is to see battery life extend from the current 2-5 years to 10-15 years, within the next decade.