Microsoft offering Windows 8 Pro discount for students
Microsoft offering Windows 8 Pro for $69.99 to students after February 1.
Published Wed, Jan 30 2013 4:02 PM CST
|
Updated Wed, Mar 10 2021 1:19 PM CST
If you haven't picked up Windows 8 Pro quite yet, you should really consider doing it before the end of January. The upgrade is currently available for $39.99 online, but that price will soon be going up. Students won't be left completely in the woods, though, as starting February 1, they will be able to upgrade to Windows 8 Pro for $69.99.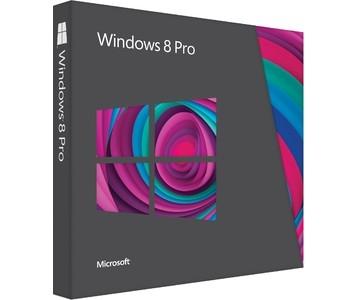 While that price isn't quite as good as the current $39.99, it will be better than the regular price of $199.99. If you can afford to buy the upgrade now, you should, even if you qualify for the student price. You don't have to install the update before February 1, you just have to have purchased it.
Windows 8 offers the best for work and play and with the new Start screen that makes it super easy to organize, access and find what matters most to you. With Windows 8, students can download apps from the Windows Store like Microsoft OneNote or Evernote for taking notes in class or Skype to stay connected with friends and family.
Related Tags