Google, citing help from its community of citizen cartographers, has launched a highly detailed map of North Korea in its Google Maps service. The company pieced the map together using "very limited map data," and admits that it is far from perfect.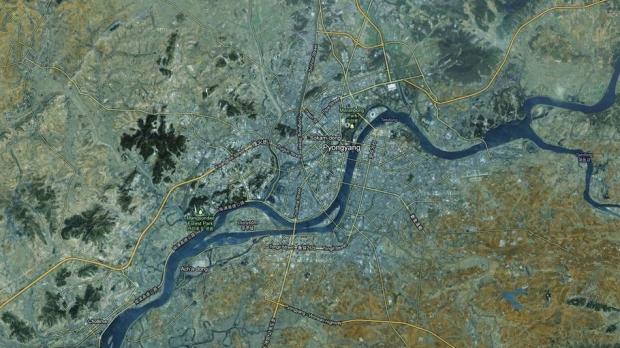 Most of the data was generated by users who added it using Google's Map Maker, a web app that lets users add to a map using their unique local knowledge. All of this user generated data had to have come from visitors to the country as its citizens are denied access to the internet. In a blog post, Jayanth Mysore, Senior Product Manager at Google Map Maker wrote:
"We know this map is not perfect - one of the exciting things about maps is that the world is a constantly changing place. We encourage people from around the world to continue helping us improve the quality of these maps for everyone with Google Map Maker,"
The map will be of little use to almost everyone inside of North Korea's borders as only very high ranking officials have access to the World Wide Web. During a recent trip to North Korea, Google's CEO Eric Schmidt urged its leaders to open the internet as well as cell phone technology to its citizens. No information was released on Pyongyang's reply.