Last July, Samsung launched their Music Hub streaming service to their own branded devices, but at the time never said they wouldn't release the service to non-Samsung devices sometime in the future.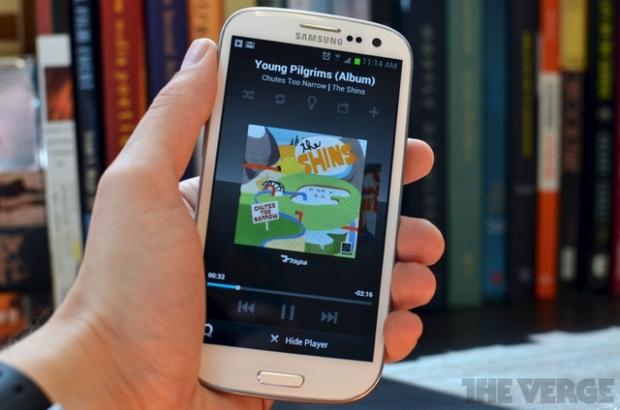 Well, it looks like those days are nearly upon us according to The Next Web, where they talked to Samsung's SVP for Media Services, TJ Kang, who confirmed that Samsung's goal is to eventually bring Music Hub to non-Samsung hardware, but didn't go as far as giving an ETA on when this might happen, or which devices would see the streaming service.
Kang explained that they want to get the service on more Samsung devices, including their smartphone and tablet range, as well as their Smart TVs. Samsung have only given US consumers access to the Music Hub on their Galaxy S III and Note II devices, so we should see more Samsung devices receive Music Hub before we see it spread out to non-Samsung devices.