Samsung is quite the player in the mobile phone market, with an estimated 420 million devices shipped this year. Next year, it's looking to do even better by aiming to move a record 510 million mobile handsets. If Samsung manages this, they will further separate themselves from their bitter rival Apple.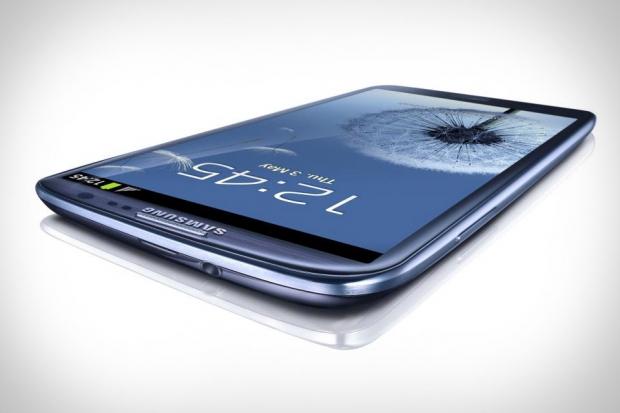 "Of the 510 million handsets it plans to sell, 390 million are slated as smartphones and 120 million, feature and budget phones," according to an executive from one of Samsung's key suppliers.
"There are some possibilities that smartphone demand will slow in general. But we are seeing new demand for devices using Long Term Evolution (LTE)," said Kim Hyun-joon, an executive at Samsung's telecommunications division.
Gartner had previously predicted that Samsung would sell between 250 million and 300 million smartphones next year.
"Samsung's proven ability to quickly produce and replace a wide range of handsets aimed at several different markets contrasts with Nokia's struggles and Apple's difficulties that are mainly related to parts sourcing problems," said Hwang Min-seong, an analyst at Samsung Securities.