Twitter suspends @YourAnonNews, then reinstates the account
Twitter suspends and reinstates @YourAnonNews after they tweeted a picture containing personal info.
Published Wed, Dec 19 2012 8:01 PM CST
|
Updated Wed, Mar 10 2021 1:19 PM CST
Twitter suspended @YourAnonNews, a popular Twitter handle that spreads Anonymous related news. The reason for suspension is said to be a picture that they tweeted, and it is believed to have contained the addresses or personal information of people in regards to the Westboro Baptist Church.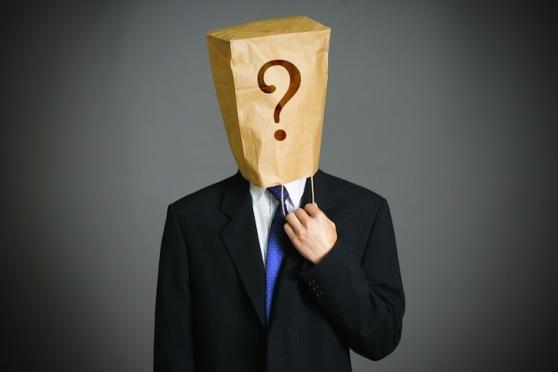 Twitter sent the Twitter handle owners and e-mail that contained the following: "Your account has been suspended for posting an individual's private information such as private email address, physical address, telephone number, or financial documents." They tweeted out a picture of the e-mail that they received.
The handle has since been restored and subsequently tweeted "BREAKING: We're back motherf**kers." (Pardon the censorship) Anonymous is a bit upset with the Westboro Baptist Church for protesting the vigils of Sandy Hook victims, hence the reason for them tweeting a picture believed to contain personal information.
The Twittersphere was not happy with the suspension, with some even going so far as to call it censorship, even though they did break the rules stipulated by Twitter.
Related Tags