Almost everyone owns an HDTV by this point, lets face it, HDTV has become one of those must have things that we can't live without. Those of us who are not satisfied with a plain old run of the mill HDTV will be happy to hear that Sharp will be releasing a monstrous 60" HDTV with 4k resolution in February of 2013.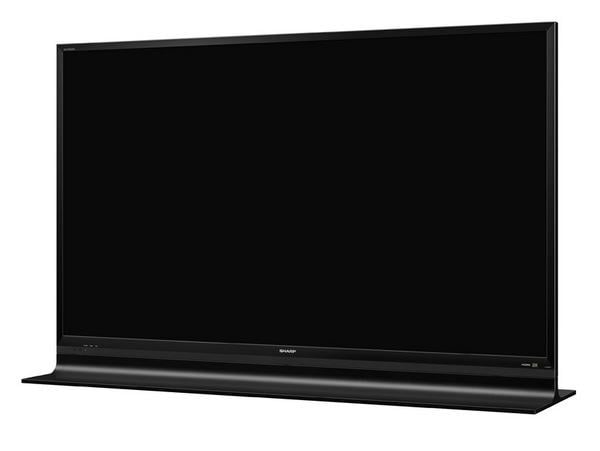 With a resolution of 3,840,2,160 pixels, it offers much more detail than current HD 1080p TVs and even besets Apple's famed retina displays. First previewed at CES 2012, the 60″ LCD dubbed "Integrated Cognitive Creation," (or by its product number, LC-60HQ10) is sure to wind up in the homes of early adopters world wide.
With a price tag of $31,000 (£19,000), Sharp is building these to order as no doubt it won't be expecting many to be sold. We are predicting that CES 2013 is likely to hold some much more cost effective systems at the same size or larger than this offering from sharp.