Oh how I'd love to go back in time and have Google and Wikipedia available when I was in school - when I reached high school we were only just receiving proper PCs and basic access to the Internet through dual ISDN connections - kids of today are so spoilt.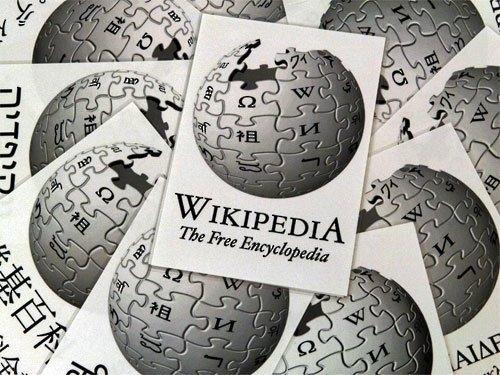 Well, American kids use modern tools to help write assignments and papers, with the Pew Internet and American Life Project conducing a survey of over 2400 middle school and high school teachers that shows 94% of teachers saying their students were "very likely" to use Google for research.
Wikipedia comes in with 75% of students using the great research tool. Just 18% of teachers said their students were to use textbooks, and just 12% said their students were very likely to use other kinds of printed books.