Samsung counter-sues LG over OLED patents
Samsung responds to LG's OLED lawsuit, tries to get LG's patents dismissed.
Published Tue, Nov 20 2012 12:23 AM CST
|
Updated Tue, Nov 3 2020 12:26 PM CST
LG filed a lawsuit against Samsung back in September alleging that Samsung's products infringed upon LG's patents concerning OLED technology, which was featured in televisions by both LG and Samsung back at CES 2012. The new TVs based upon this technology were due out this year, though neither company has released one as of yet.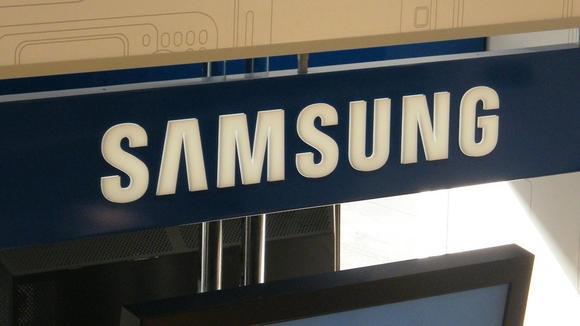 The technology is used in Samsung devices such as the Galaxy S III and Galaxy Tab 7.7 and LG is looking to get those devices banned. When news of the lawsuit first broke, Samsung had no response, however, they have now responded to the lawsuit and are looking to get LG's patents disavowed.
Samsung is looking for the Seoul court to dismiss seven of LG's patents. Samsung argues that the OLED patents owned by LG don't feature the originality and innovation that a patent in South Korea requires. Both companies are at the forefront of OLED technology, so this is an obvious step to try to slow down the competition. Let's just hope it doesn't slow down those OLED TVs that were promised.
Related Tags