LSI AIS 2012 - Avant Technology made a rare public appearance at AIS 2012. Before you ask we'll fill you in. Avant Technology is responsible for the design and manufacture of several SSDs sold around the world. As a private company we don't have access to specific numbers but we know it's a significant market share. CTO Paul Goodwin joined Avant in 2007 and personally designs most, if not all of the innovative Avant SSDs.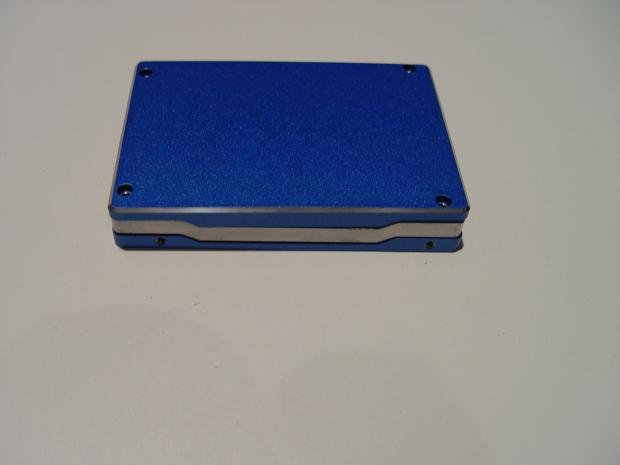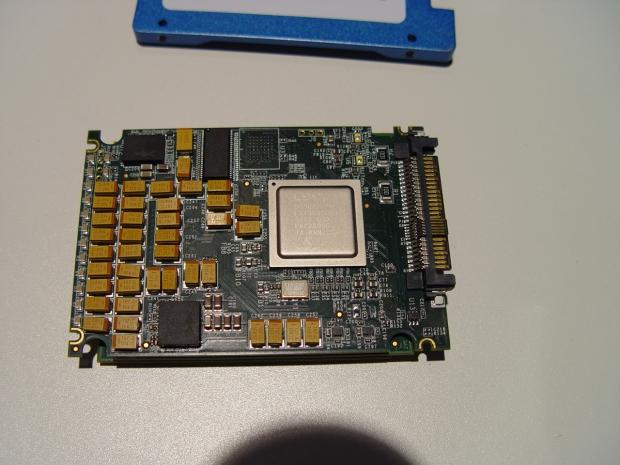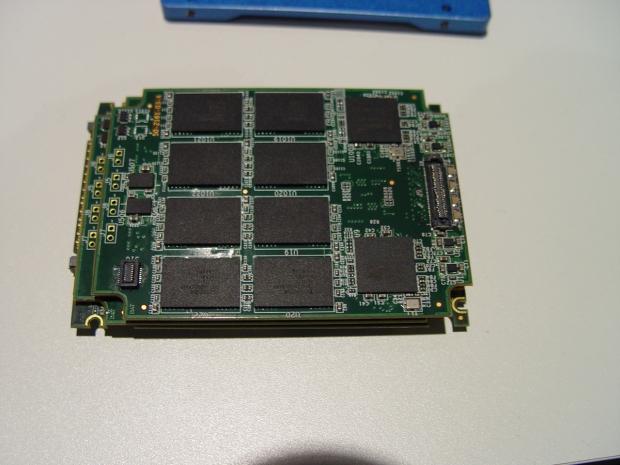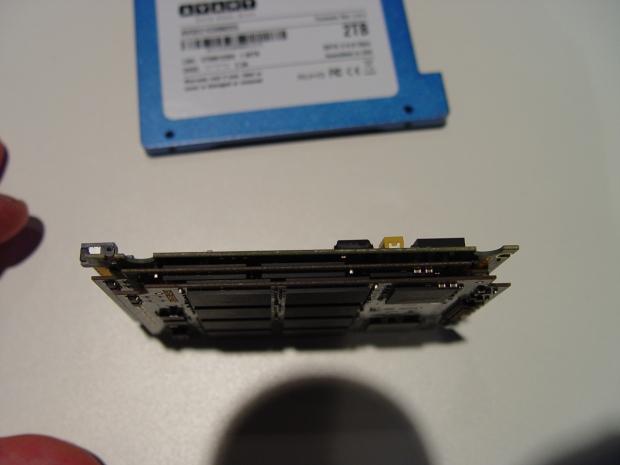 The first product is a massive 2TB 2.5" SSD in an enterprise standard 15mm z-height. Combining four SF-2281 controllers, a LSI RAID controller and SAS 6GB/s, this unannounced product surpasses HDD density in the 2.5" form factor. I'm sure the performance is a bit better as well.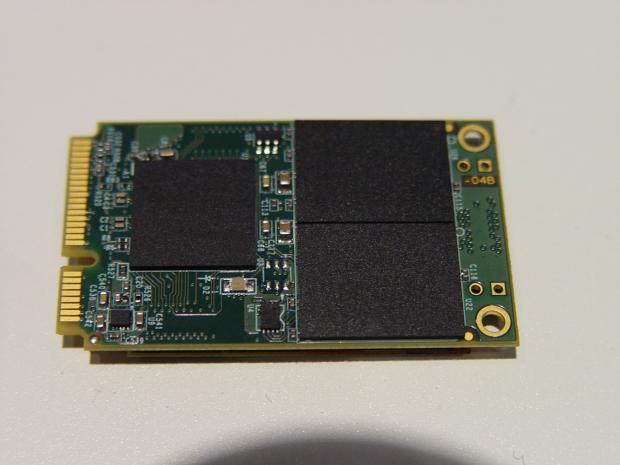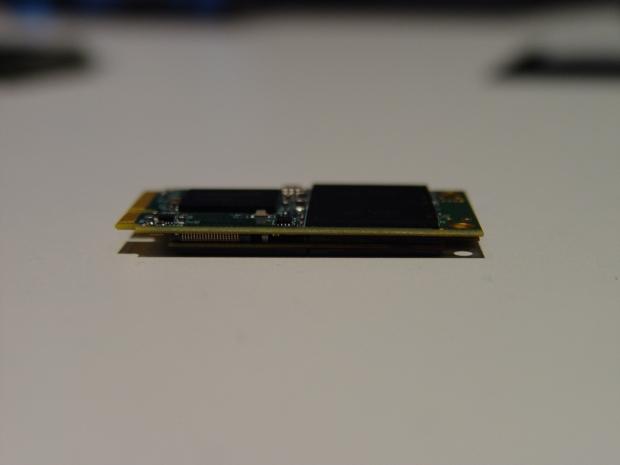 Avant's focus isn't just on the enterprise market. Here we have a new mSATA SSD with 480GB capacity. In order to achieve form factor leading density Avant added a daughter board to hold additional flash. At the same time this product increases the performance over standard mSATA SSDs because it utilizes all 8 channels of the SF-2281 controller. Most mSATA SSDs only use 4 channels so the performance of this mSATA product should line up with 2.5" SF-2281 SSDs.
At CES 2012 we saw two resellers release products using the gumstick SSD design. The power regulation circuits are located on the main card and the actual SSDs are interchangeable. In theory the gumstick SSDs should be cheaper than purchasing new SSDs but so far we haven't seen mass adaption. The early designs used Marvell controllers and just two gumstick SSDs but the 2013 design increases density to 4 SSDs and now uses a much faster LSI ROC.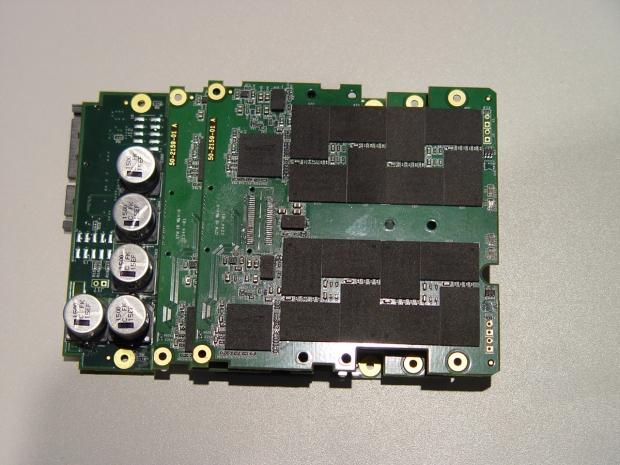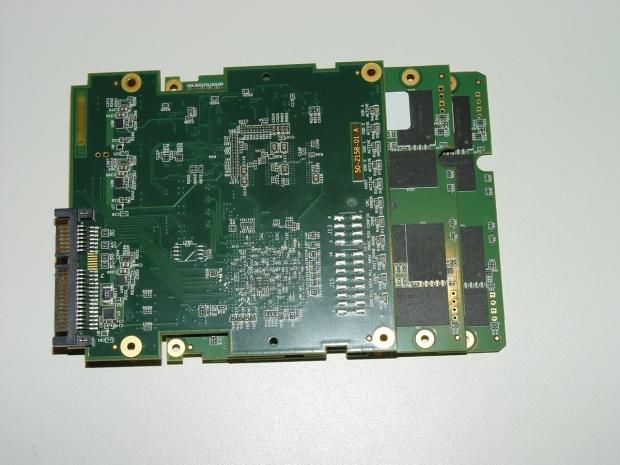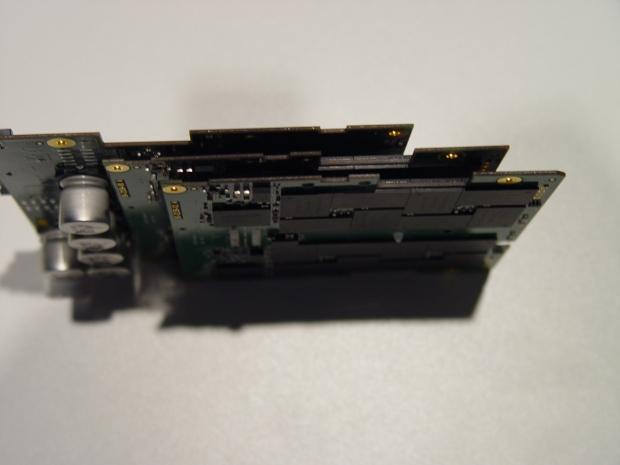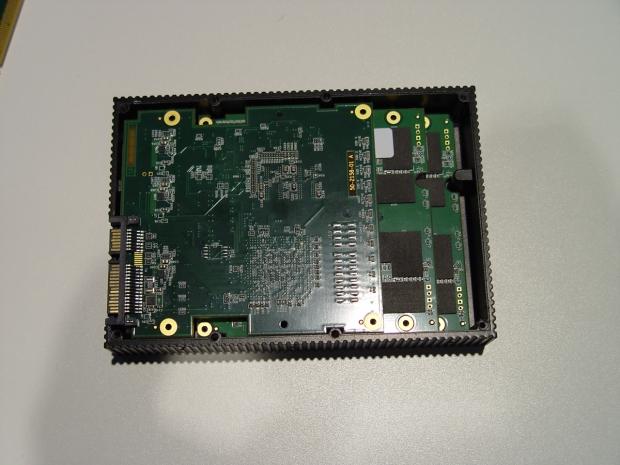 If you're looking for mega SSD density then you need to look at the 3.5" form factor. You remember that one right, those slow things that hold a lot of data still use it. Again we have LSI SF-2281 controllers paired with LSI RAID controllers. This product uses three tiers and a SATA 6Gbps connector on the display unit. Looking closer at the PCB we see a move to SAS wouldn't be too difficult.
Avant Technology managed to stay in the shadows thus far but public displays of awesome engineering aren't doing anything to keep them off the pages of technology websites. Most of us aren't able to order products directly from Avant but we expect several companies to show these products under their own flag at CES 2013.