Solar panels are slowing oozing their way across the world, being slapped onto peoples' houses to power their houses. But, some panels don't have enough tech inside to completely power your house from the sunlight captured.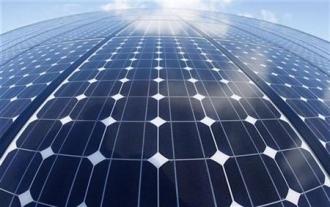 Well, research and development into new methods of capturing sunlight on solar panels is an ongoing thing, with the New Zealand territory of Tokelau being a great example. Tokelau is a group of three islands in the South Pacific which now has enough solar panel installations to completely meet their electrical needs.
Just recently, the islands relied on importing diesel fuel to power electrical generators, but as the New Zealand Foreign Affairs Minister, Murry McCully has said, this has huge economic and environmental costs. The project was funded by the New Zealand government to the tune of $7 million, with a collection of solar panels installed on each of the three islands.
The last of these panels were installed this week, and has now completed the project. The islands themselves are very small, consisting of just 12 square kilometers of land mass, and a population of just 1,500. But now that the island is self-sufficient on power needs, it frees up government money to be spent on other social welfare projects, money that would otherwise be spent on importing diesel fuel.