Mass Effect 4 won't involve Shepard, "the trilogy is over"
BioWare's Mass Effect 4 goes ahead without Shepard, developer says "the trilogy is over"

Published Sat, Oct 20 2012 11:47 PM CDT
|
Updated Tue, Nov 3 2020 12:26 PM CST
BioWare Montreal producer, Fabrice Condominas, sat down for a chat with VG247 where he discussed that the studio feels Commander Shepard has had his time to shine in Mass Effect, and that it's now time for another character to take the lead in Mass Effect 4. He says: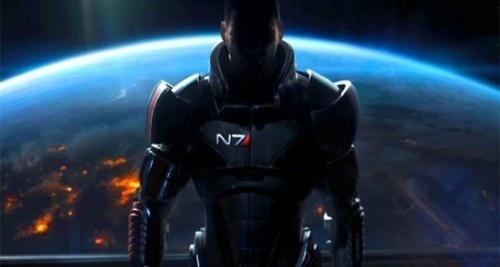 There is one thing we are absolutely sure of - there will be no more Shepard, and the trilogy is over.
In a response to a question of what features the fourth outing in the Mass Effect world would include, Condominas replied with:
So first, we don't want to make 'Shepard 2′, or Mass Effect 4 with like, 'oh there's no more Shepard but you're a soldier in the universe'. So this will be a very, very different context for sure, and nothing has been decided on the rest.

This is really our starting point. Now the Mass Effect universe is vast, and very, very rich. So at this point in time, we don't even know what kind of time frame we're going to be in. All we're doing is more gathering ideas from the teams, gathering feedback to see several things.
This is good and bad news, for fans of Shepard, he's gone - for people who want the game universe to change, it will - for the better? Who knows, we'll have a while to wait for ME4.
Related Tags