Evidence shows blocking torrent sites has no effect
Go Figure: Blocking torrent sites didn't affect torrent traffic in the UK at all.
Published Mon, Sep 17 2012 12:46 PM CDT
|
Updated Tue, Nov 3 2020 12:27 PM CST
New evidence is showing that blocking torrent sites such as Pirate Bay and others has little- to no- effect on torrenting. Go figure. It seems that even after blocking torrent sites, the number of people torrenting continued unabated in the UK. MusicMetric released the "largest ever public data set showing trends in music on BitTorrent."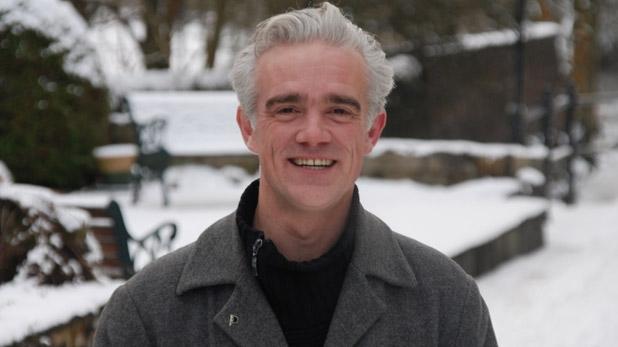 Currently, that data is for the UK, though they are planning on releasing US and Canadian data soon. The main point in the data is that blocking pirate sites really had zero affect on the number of torrents being downloaded. People must have either avoided the blocks, which isn't hard to do, or found alternate sources.
Of course, Pirate Party UK didn't want to let this go unnoticed. Leader Loz Kaye commented on the findings: "These figures don't prove anything very much, other than the fact that people like music, and that the people of Manchester are leaders in using technology. They are certainly not evidence of the BPI's shrill claims that 'a lot of people are getting very rich' from so-called piracy. And as MusicMetric point out, torrents download numbers also include lots of legal files: the actual most downloaded album in those statistics was a legal one."
It seems as though even he is a bit sick of the debate regarding piracy. He finished his statement by saying "we really need to move on from this sterile debate and focus on policy that actually will benefit our shared culture and digital economy." It's time to use these studies to figure out how to work together for everyone's benefit.
Related Tags