Latest test build of Google Chrome gets 'Do Not Track'
Google Chrome's latest testing build has Do Not Track option.
Published Fri, Sep 14 2012 9:19 AM CDT
|
Updated Tue, Nov 3 2020 12:27 PM CST
It seems as though Google has decided to come to the "Do Not Track" party with Google Chrome. The latest test build of the popular browser now includes a "Do Not Track" option, which allows users to opt-out of being tracked by cookies for advertising and other purposes. It's becoming more and more popular.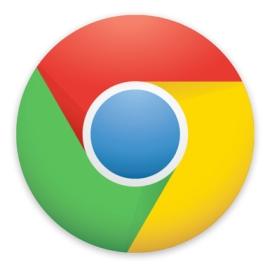 Advertisers are, of course, worried about these changes due to the fact that they will be less able to target ads at web-surfers. A Google Spokesperson:
We undertook to honor an agreement on DNT that the industry reached with the White House early this year. To that end we're making this setting visible in our Chromium developer channel, so that it will be available in upcoming versions of Chrome by year's end.
Microsoft, Google, Opera, and Mozilla have all joined in on this Do Not Track initiative. Mozilla added the feature to Firefox back in 2011, and Opera joined in with Opera 12. Microsoft has actually said that the Do Not Track feature will be enabled by default on new Windows 8 systems, something advertisers are really unhappy about.
Due to Apache believing it should be a choice given to users, they are planning on ignoring Do Not Track requests from Internet Explorer 10.
Related Tags