Sony to open up PlayStation platform
Sony looking to open up PlayStation games and connectivity, no longer a closed platform.
Published Mon, Aug 27 2012 1:30 PM CDT
|
Updated Tue, Nov 3 2020 12:27 PM CST
Sony is starting to think differently about how it presents the PlayStation brand to users. Previously, with the PlayStation 1, 2, and 3, only games approved by Sony could be played on the system. Well, at least until modders and hackers got their hands on the system. However, with the massive losses that Sony showed during its last earnings, it's doing everything it can to expand.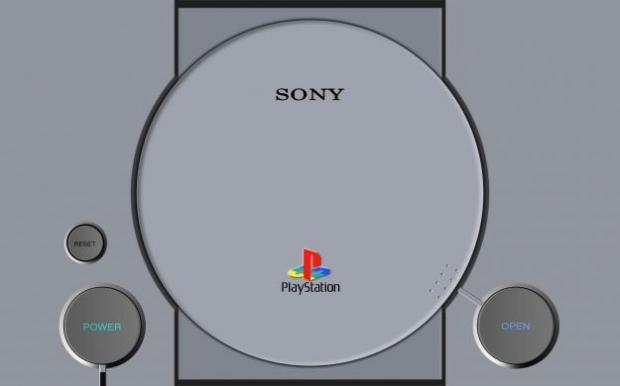 Sony has realized that the PlayStation can no longer be a closed platform. They need to open it up and allow other developers to write games and other manufacturers to create controllers that interface with it. In order for it to compete with mobile and PC gaming, these things are a must as they are already available in the competition.
"[The] old model of these very siloed platforms is breaking down a bit," said Ryan, Sony Computer Entertainment Europe head honcho. "PS2 was not a connected device. PSP was not really a proper connected device. PS3 is and PS Vita most definitely is. So we have the ability now to have devices talk to each other. We are having to reset a lot of our thinking. And I am enjoying that. But it is a challenge, because we've been pushing PS1, PS2, and PS3, basically the same way, and then all of a sudden we are like 'You have to forget that and think differently.'"
With iOS and Windows 8, however, manufacturers are starting to close down what can and cannot be run on a device. This worries many game developers, as it should, and they are likely somewhat wary and cautious about Sony's change-of-heart. However, one thing is clear, the days of a single device having a single use are over.
Related Tags