Minecraft's Notch joins in on the anti-Windows 8 campaign
Minecraft's 'Notch' says Windows 8 is potentially "very very bad" for indie game developers.

Published Wed, Aug 1 2012 10:09 PM CDT
|
Updated Tue, Nov 3 2020 12:27 PM CST
So it looks like its not just Valve's Gabe Newell, or Blizzard who are against Microsoft's Windows 8, which just hit RTM, by the way. Minecraft developer Notch is cautious of the shift to the Windows Store, and third-party outlets.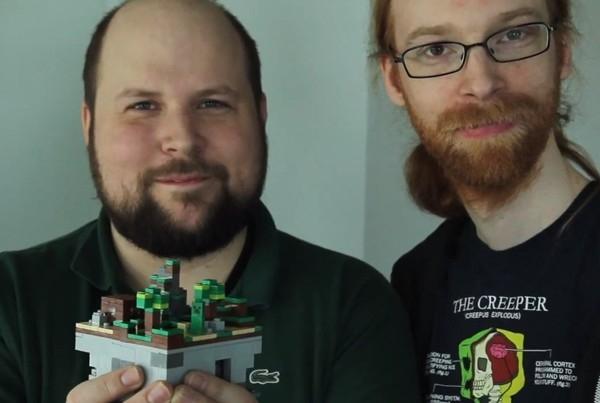 Notch sees any further lockdown of Windows 8 as potentially "very very bad" for indie game developers, and overall competition in the gaming business. It was all during an interview on Reddit, where the Minecraft dev predicted a bright future for indie game developers, as long as there are "open and free" platforms to support their work. Notch says:
If Microsoft decides to lock down Windows 8, it would be very, very bad for Indie games and competition in general. If we can keep open platforms around, there's going to be a lot of very interesting games in ten years, mixed in with the huge AAA games that we all love.
Remember it wasn't that long ago that Valve founder Gabe Newell called Windows 8 a "catastrophe" for everyone in the PC space, and shortly after we had Blizzard's Rob Pardo saying that Windows 8 "is not awesome for Blizzard either". Notch's thoughts on Windows 8 seem to mirror those from Valve and Blizzard, two very PC-centric developers.
Related Tags