Valve boss Gabe Newell says Windows 8 is a "catastrophe", and is driving Valve to embrace Linux
Valve's Gabe Newell says Windows 8 is a "catastrophe", has driven the company to embrace Linux.

Published Thu, Jul 26 2012 1:33 AM CDT
|
Updated Tue, Nov 3 2020 12:27 PM CST
During videogame conference Casual Connect in Seattle, Valve boss Gabe Newell branded Windows 8 as "a catastrophe for everyone in the PC space". He added that in the fallout from Windows 8 "we'll lose some of the top-tier PC/OEMs, who will exit the market. I think margins will be destroyed for a bunch of people."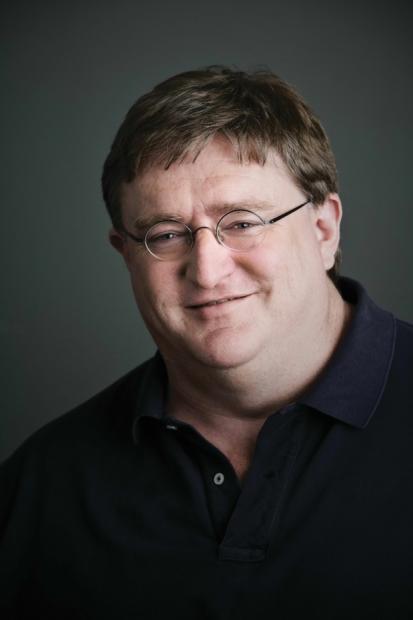 Newell adds that one of the last remaining things keeping people from trying Linux was the lack of games, but with the company bringing both Steam, and Left 4 Dead 2 to the platform, it could be the start of a new direction for the PC. Newell describes it as "a hedging strategy" and if his predictions of Windows 8 are correct, he says "it will be good to have alternatives to hedge against that eventuality".
But, you've got to remember, Valve makes money from every sale on their digital distribution platform, Steam. Windows 8 sports a built-in Windows Store, which would challenge Valve's revenue source, maybe not in a direct way, but it will still be competition. But, Microsoft's Windows Store is more closed, and controlled, compared to Valve's Steam platform.
Newell noted that the company "wouldn't exist" without either the PC, or "the openness of the platform". But this latest move is a threat to openness, with Newell arguing that there is a "strong temptation" to close the platform, because the developers "look at what they can accomplish when they limit the competitors' access to the platform, and they say 'That's really exciting.'"
Related Tags