Man designs and builds trashcan which moves to catch flying trash
Man invents trashcan which moves to where thrown trash is likely to land.
Published Mon, Jul 23 2012 12:32 PM CDT
|
Updated Tue, Nov 3 2020 12:27 PM CST
A cool science project has brought something that every person on earth has been waiting for. Think back to all those Sci-Fi movies. What do they all have in common? If you said moving trashcans that adjust their position to catch the trash you have just thrown towards it, you'd be correct.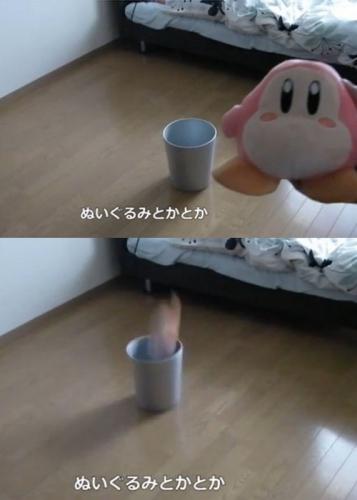 And one would think with all of the technology we have some researcher would have been able to build this some time ago. Well, it turns out that people who are too lazy to get up and place trash in the can are too lazy to work on inventing a trashcan like this. However, an inventor by the name of FRP has managed to design and build one for himself.
FRP built everything from scratch from the wheeled base to the circuit boards and programming. He used a Kinect sensor that monitors the entire room and watches for trash to become airborne. It then tracks the trash and directs the trashcan to move to where it is likely to land. The video makes it look pretty darn accurate, but FRP admits the accuracy wouldn't win an MVP award quite yet.
If he manages to improve the accuracy, it's likely this invention will one day make him a very rich man.
Related Tags